Opportunities to Serve
Please Consider Contributing to the Mission Trips: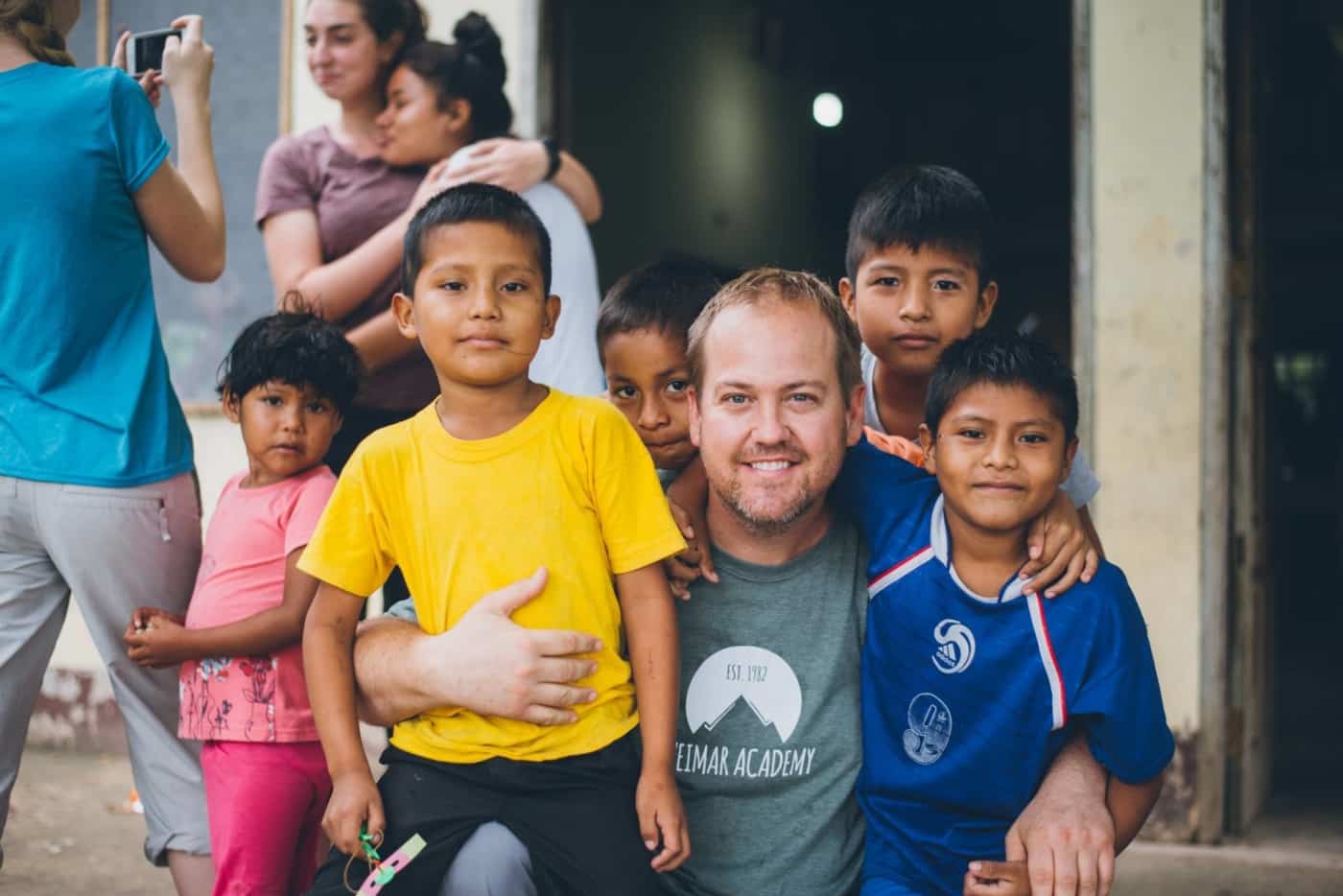 In order for Christ to come, the entire world must hear about the Gospel. Here at Weimar Academy, not only do we provide outreach opportunities, but mission trips are a big part of our program. Every year, students and faculty have ventured off campus to share Christ, whether it be far or near. Recent mission trips have included: a trip to South Korea, Arizona, Palau, England, and many more. Every year, faculty and students find their own spiritual lives energized as they move out of their comfort zones to share Christ with unreached people.
Mission Reports from Previous Year: