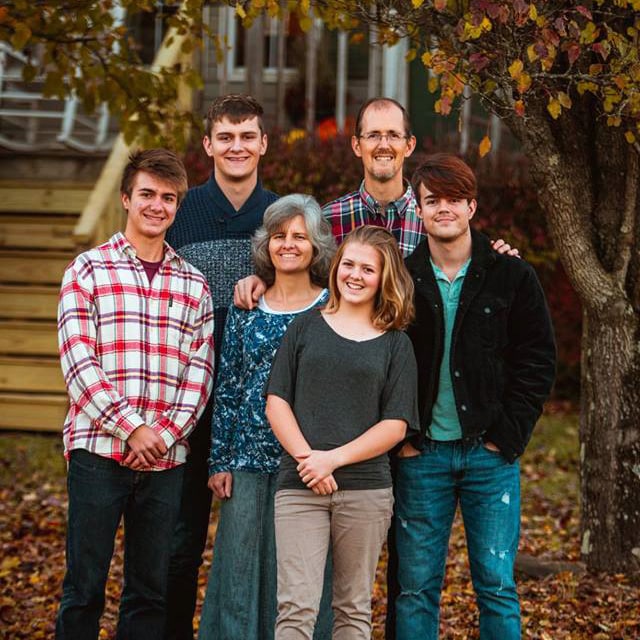 Laura Krum was born in Denver, CO, but moved around a lot as her father was an SDA Pastor and Air Force Chaplain. She attended Weimar College 30 years ago and met her husband Leland here. She enjoys young people of any age, but her favorite group is teens. She has four children and has fun observing their similarities and differences. Laura enjoys traveling, hiking, gardening, reading, and just time to think. She has been a home school mom, substituted and aided in an elementary school, and most recently worked eight years at Heritage Academy in Tennessee, where she was vice-Principal for the last three before moving here in 2019. Laura values good communication and strives to improve her own. Her ultimate desire is to lead others to experience the peace she has found in Jesus and His promises.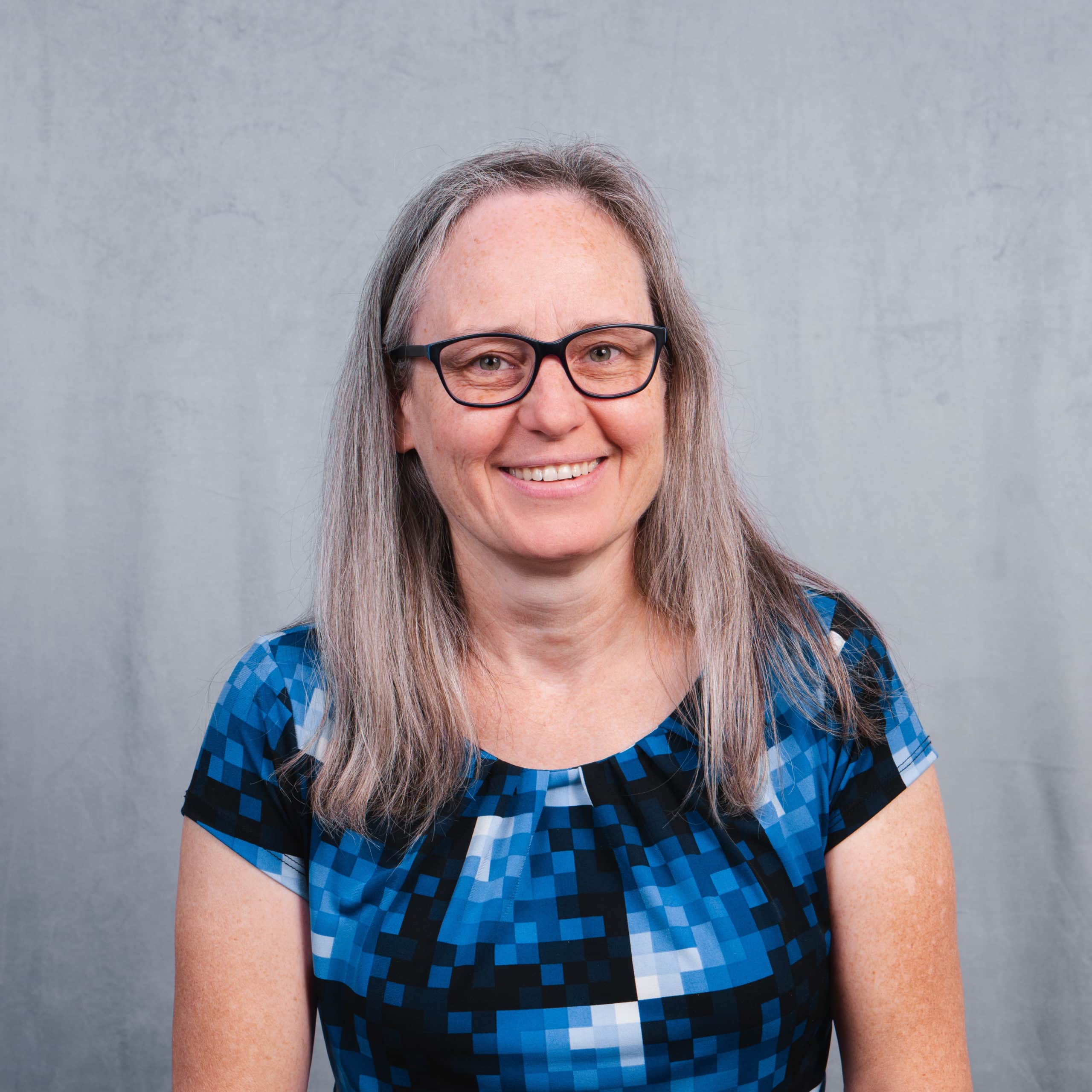 Teresa Serl comes to us from Texas where she has lived most of her life. She is excited to be a part of the team at Weimar Academy as the Registrar. She looks forward to working with young people and seeing what God has planned for this year.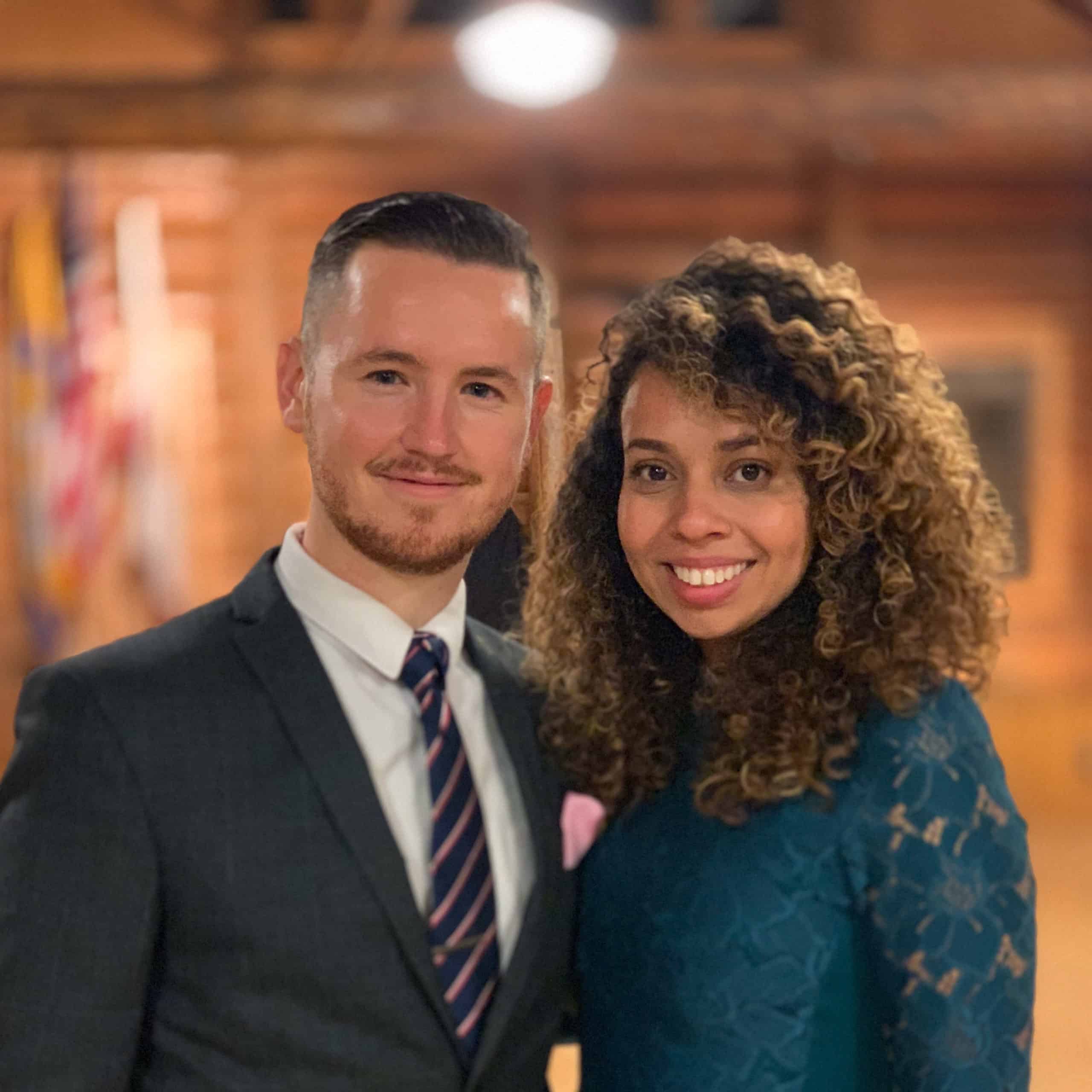 Dean Cullinane
Boy's Dean
"Dean the Dean" began working at the academy in 2016 as the Assistant Boy's Dean, before becoming Bible teacher in 2017. Now working as the boys "Dean", his desire is to see the young men of Weimar Academy become strong spiritual leaders, and that the entire student body would be drawn into a closer relationship with Jesus Christ and His Church. Dean is married to Dorling, his wife of 6 years and together they have 2 cats. Dean is also the host of the "Why They Did That" Podcast.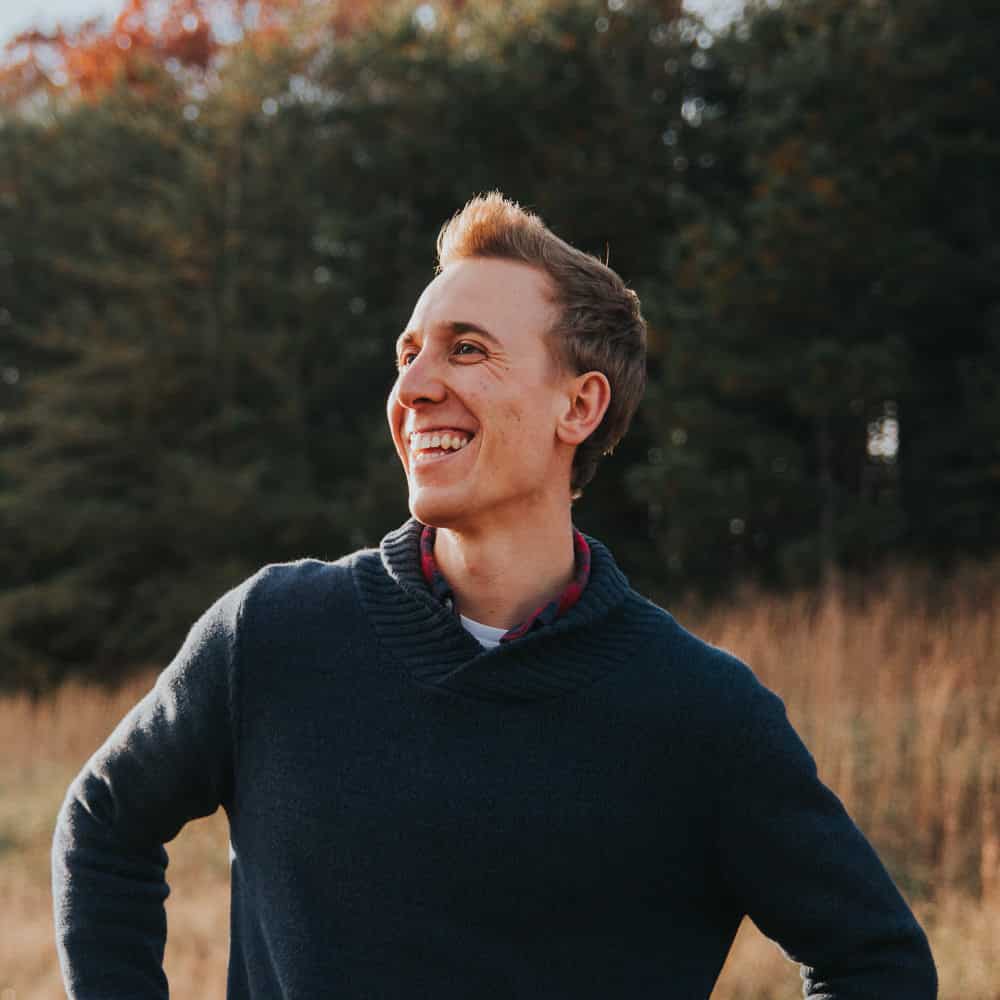 Erik Osadchuck
Chemistry, Physics, Assistant Boy's Dean
Erik Osadchuck teaches physics and chemistry in addition to serving as the men's assistant dean at Weimar Academy. Erik and his family moved to Weimar in 2011 to provide a solid, Christ-focused high school experience for him and his sister. Following high school, Erik attended Southern Adventist University for the next four years where he studied mathematics and engineering. Since graduating in December 2018, Erik has taught statistics at Weimar College and science classes at Weimar Academy. Erik enjoys simplifying complex problems and inspiring youth to find spiritual lessons in their studies.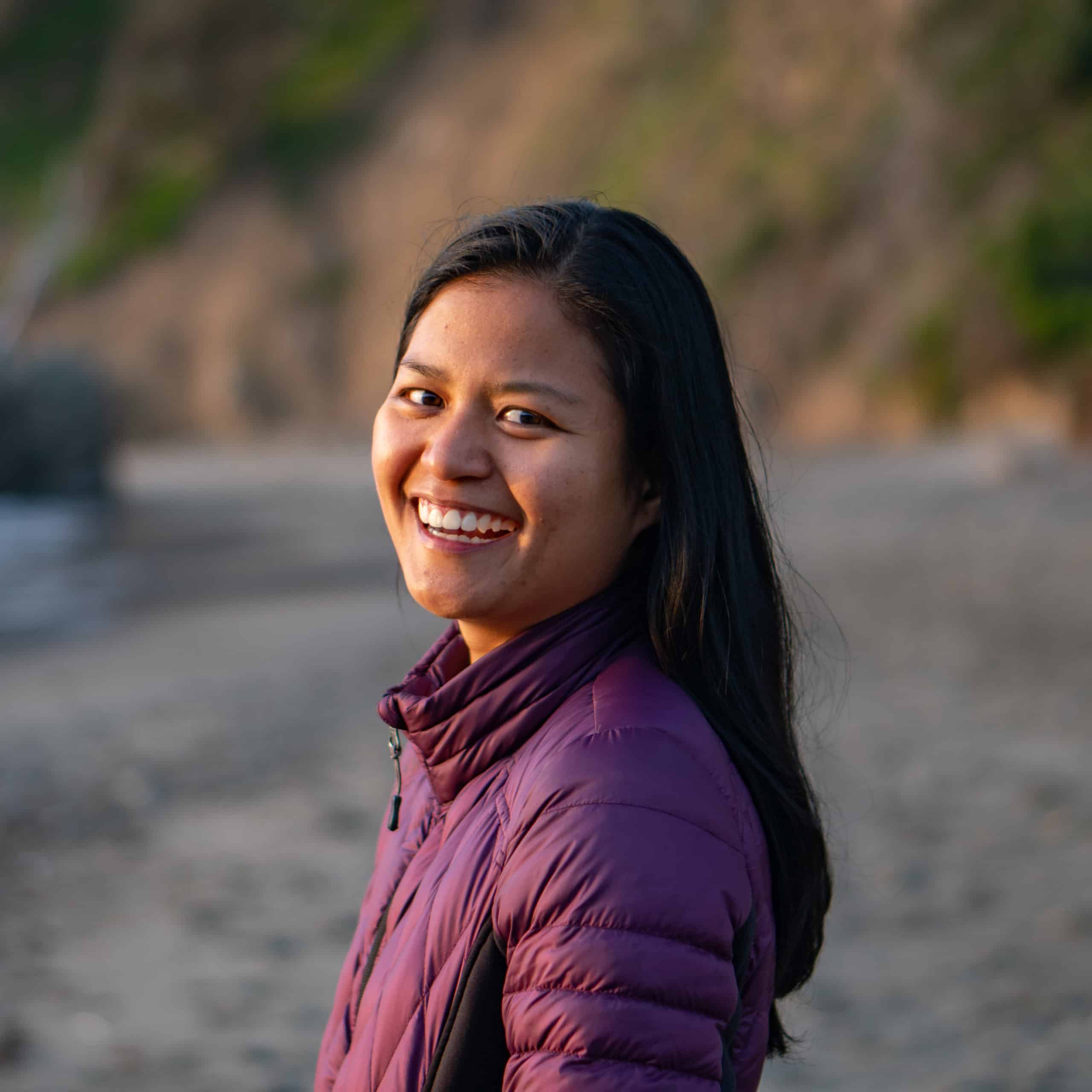 Jam Obias
Geometry, Biology, Health with Anatomy and Physiology
Jam Obias hails from the Philippines and has been teaching a variety of Math and Science classes at Weimar Academy since 2017. Jam finished her undergraduate degree in Math and Science Teaching from the University of the Philippines and has finished a couple of post grad education classes from Adventist International Institute of Advanced Studies . She has a twin brother, JR, who is the owner and manager of the family's vegan restaurant business in her home country. She enjoys cleaning, reading, hiking, and spending time with family and friends. Her desire is to help young people understand and practice what it means to abide and walk with God in everyday life, including the study of Math and Science.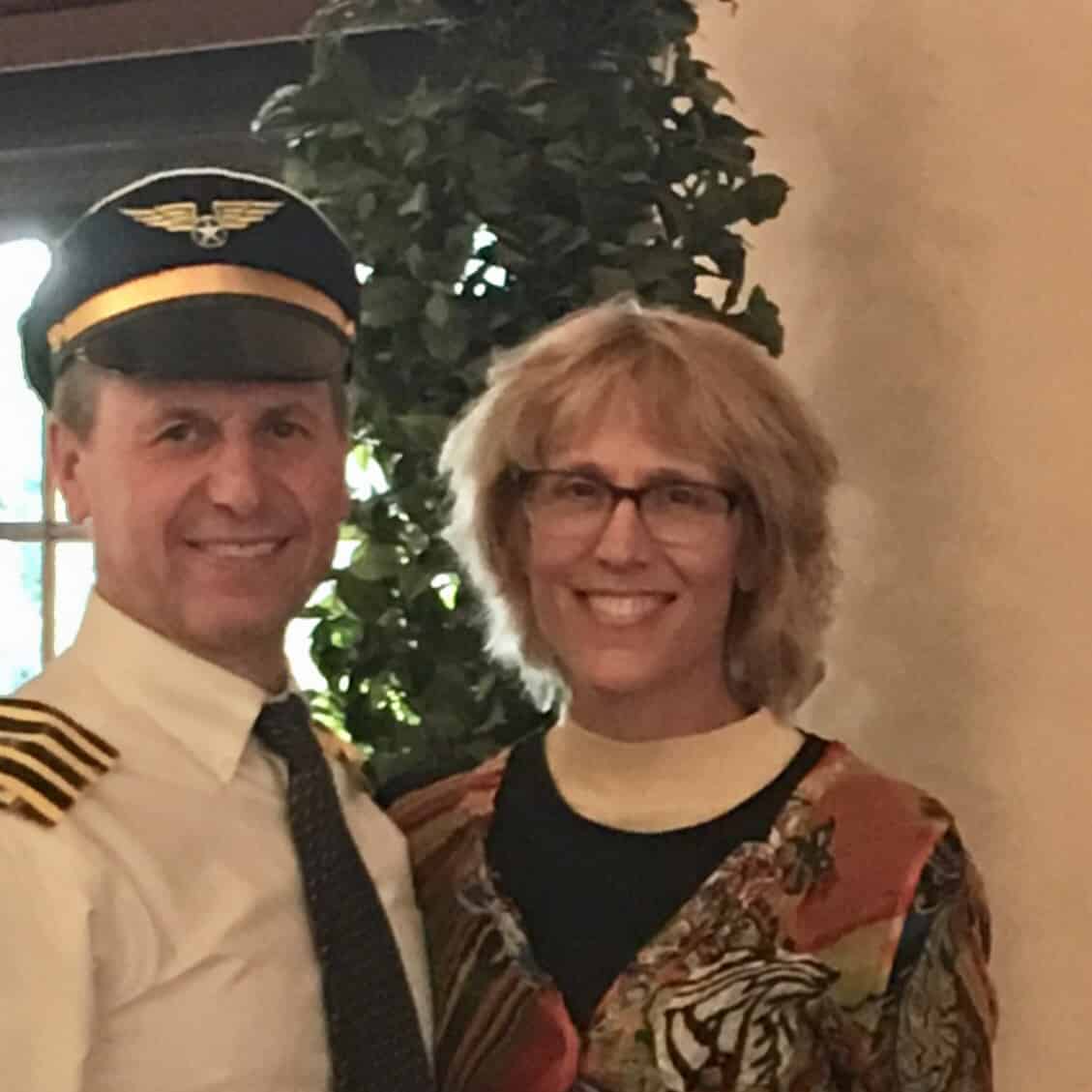 Vasiliy Osadchuck
Agriculture
The Osadchucks originally joined the Weimar family in 2011 when their children, Erik and Melissa, started attending Weimar Academy. Pastor Vasiliy taught Agriculture and Bible at the Academy until their daughter's graduation in 2016. Meanwhile, his wife worked at nearby healthcare facilities as a Physical Therapist. During the summer of 2018 Vasiliy has rejoined Weimar Academy to continue teaching Agriculture. He is an ordained minister and has served as a pastor at the Texas Seventh-day Adventist Conference and Ontario Conference in Canada. Vasiliy is multilingual, speaking Ukrainian, Russian, Romanian and English. He is an avid gardener and is passionate about honey bees. Besides growing bees and harvesting healthy crops, Vasiliy's passion is inspiring people to become better followers of Christ and co-workers with God in harvesting souls for the Kingdom. His support team includes his wife Karis, and their children.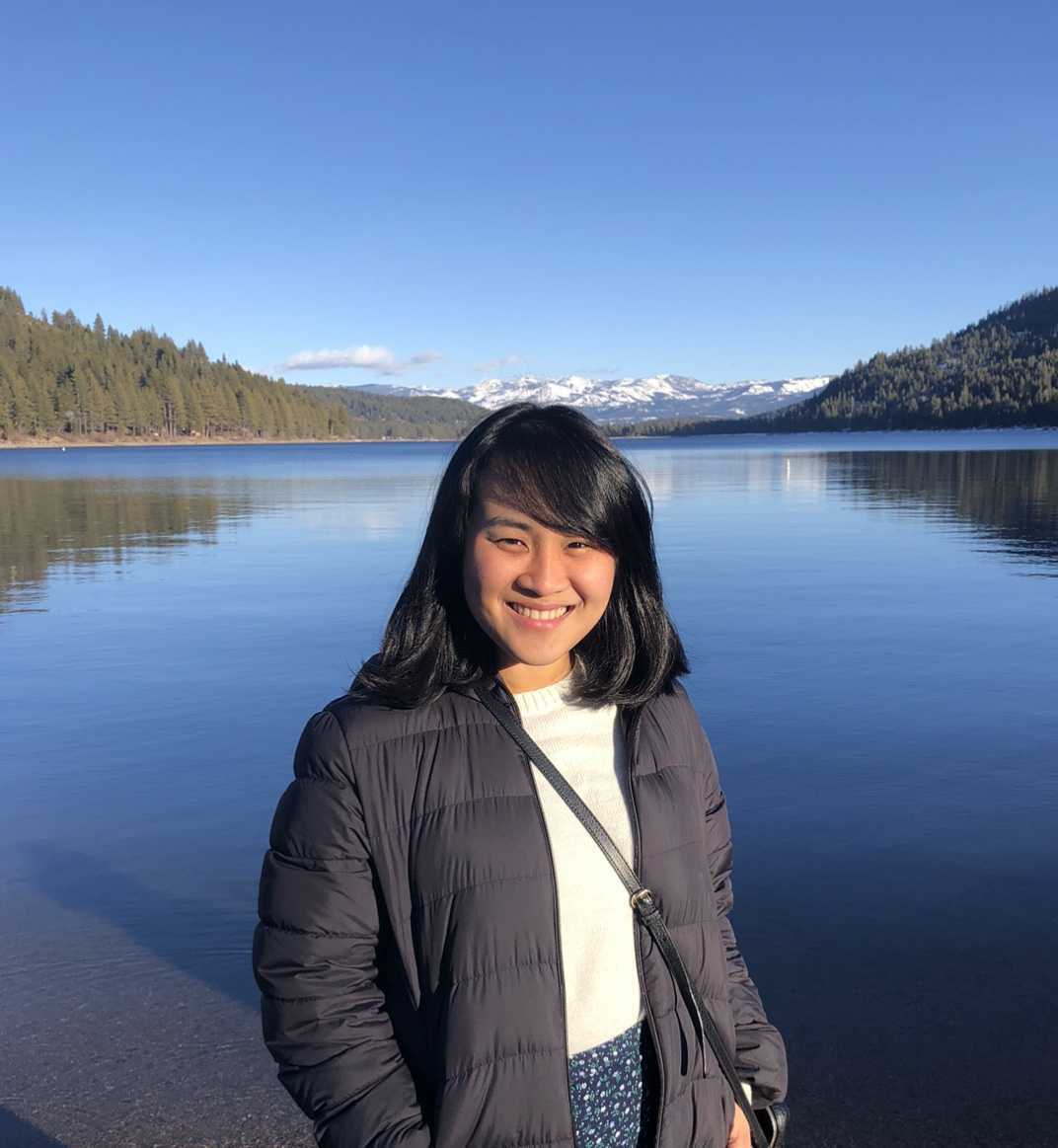 Hannah Baquiran
Girl's Dean
Hannah Baquiran fell in love with Jesus at 16. Apart from serving as Girl's Dean, she is also the Associate Director of JIREH Outpost. She is a graduate of Andrews University where she served as President of Andrews Ministerial Association. Succeeding her graduation, she moved to Tennessee to serve as a missionary at MEET Ministry. Hannah finds great enjoyment in thought-provoking conversations, gardening and nature excursions. She is passionate about mentoring and aiding young women in finding their purpose and identity in God. Her heart yearns for a revival at Weimar Academy— for its young men and women to develop an unwavering allegiance to God. She hopes to be a little light that illumines the beautiful character of God that all may grow a deeper knowledge of and love for Him.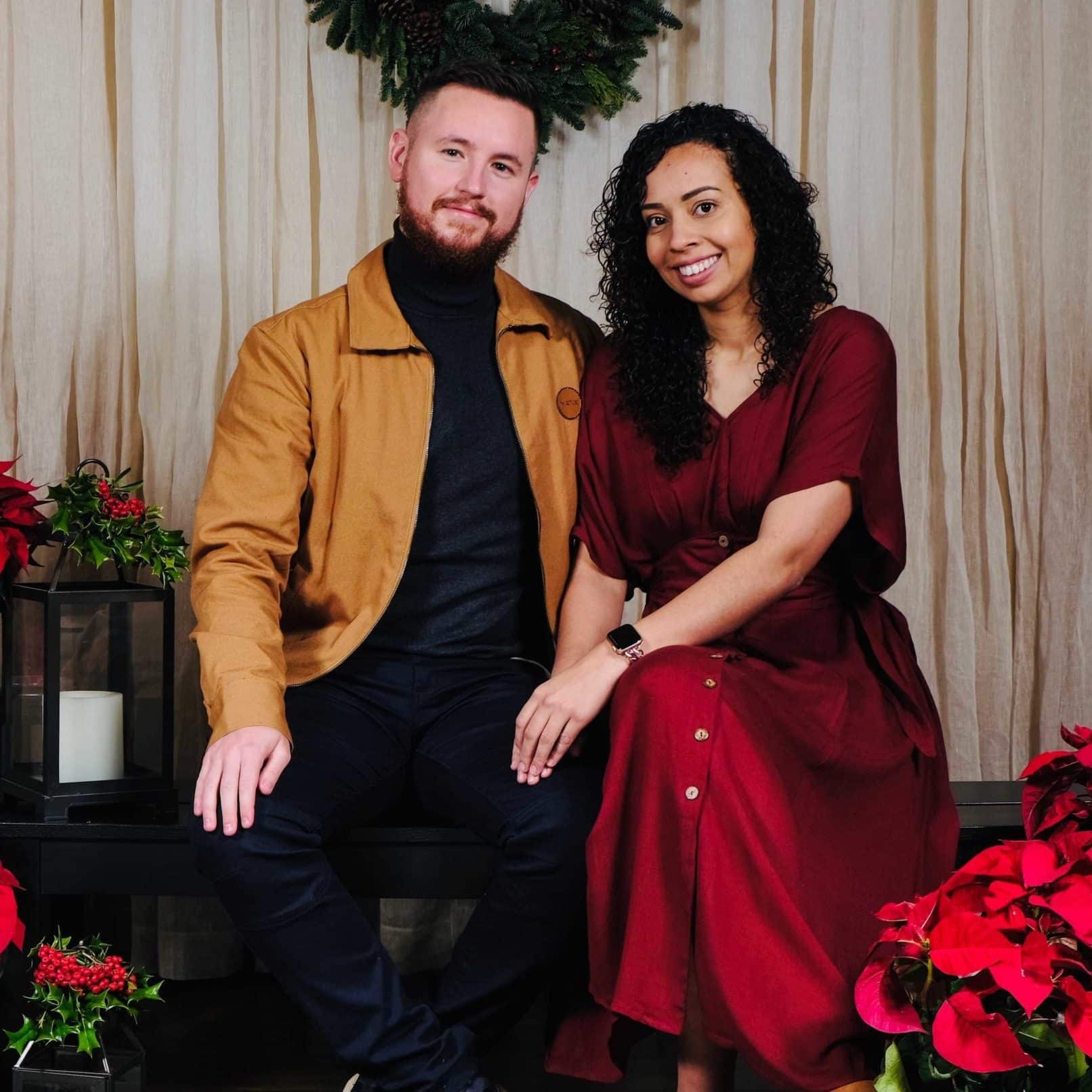 Dorling Cullinane
Girl's Assistant Dean
Brazilian by birth, Dorling Cullinane was raised in London England, where she lived until God led her to Weimar. Dorling has worked in healthcare, teaching autistic adults and hairdressing, but her true passion is people. She has also worked as the Weimar cafeteria supervisor for 4 years and is now excited to work with the AC girls as the assistant Dean. Married to Dean the Dean, and has the blessing of mothering the most beautiful cats on campus – Pope & Isis.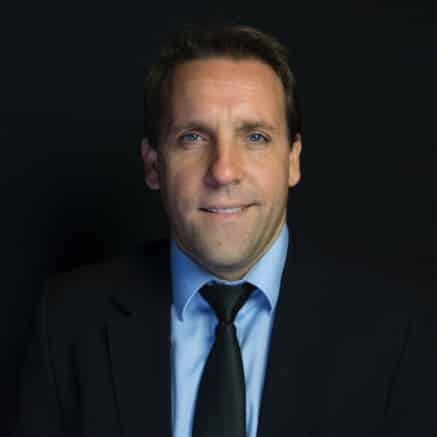 Dr. Dojčin Živadinović
World History
Dojčin Živadinović is the professor of theology and religion at Weimar College. He is originally from Croatia, a sunny, Mediterranean country with the warm sea. He finished his masters of theology in France and his doctorate in Church History at Andrews University. He is married to his wife Ana and they have a two-year-old daughter Rebeka. Dojčin and his wife moved to Weimar in 2016 because they share Weimar's spiritual and educational vision. Dojčin loves to teach and educate younger generations and has decided to help the Weimar Academy with the World History class 2019/20.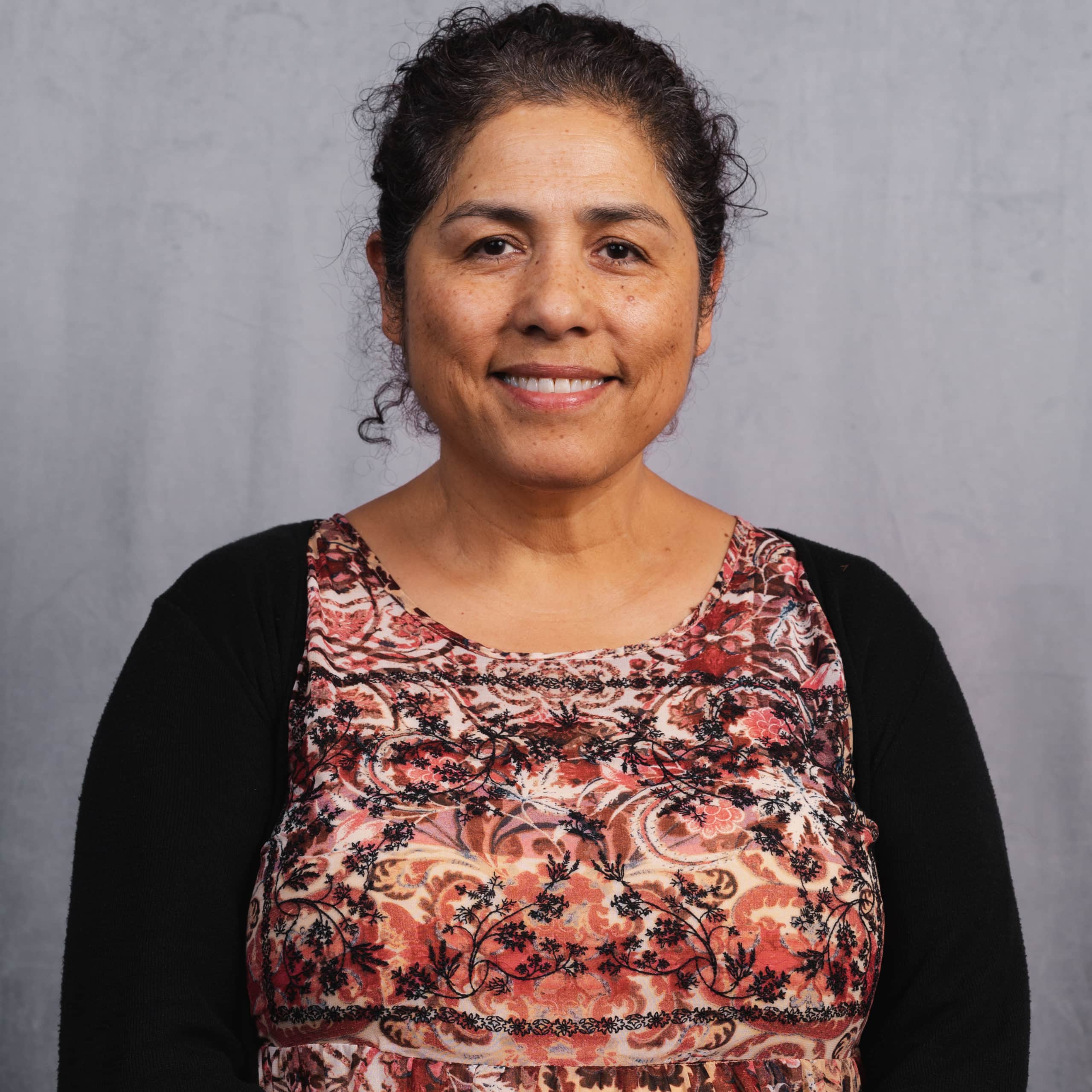 Isabel Santana
Spanish 1/2
Isabel Santana teaches Spanish at Weimar Academy. She is grateful to live in beautiful Northern California with her family. She also feels blessed to be able to teach Spanish to such a wonderful group of students such as we have here at Weimar Academy. Besides teaching, she enjoys walking and spending time with her family.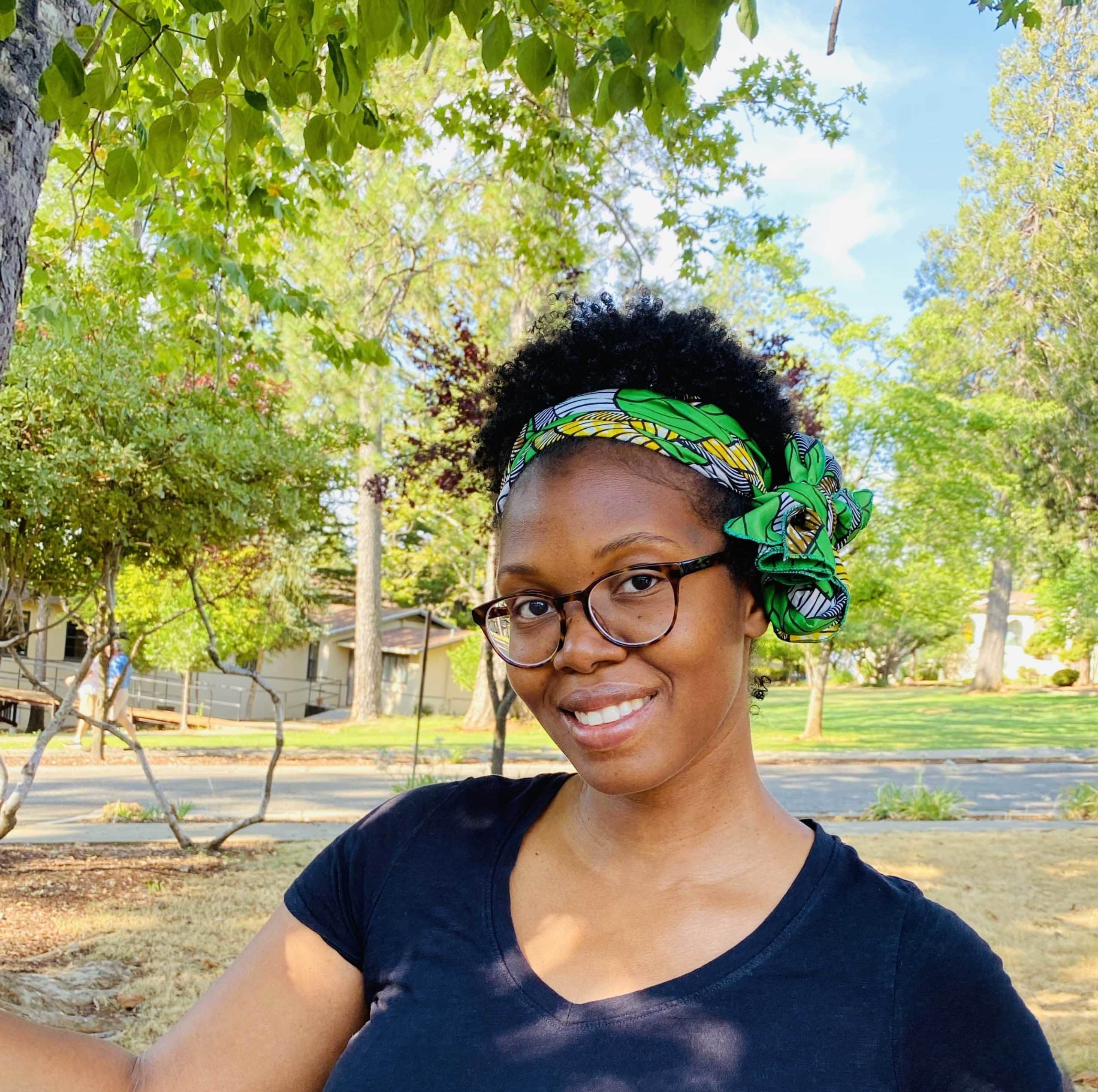 Kalandra Williams
English Teacher
Kalandra Williams was born in Wisconsin and later moved to Tennessee and graduated from Madison Academy. She then continued her education and graduated with a B.S. in counseling psychology from Oakwood University and months later married her best friend, Trey Williams, and they have two beautiful children, Rieson & Londyn. Kalandra started teaching in 2004 while earning her Master's in counseling psychology from Tennessee State University where she also started the doctoral program, but while studying the book Adventist Home the Holy Spirit impressed upon her heart the high calling of being a homeschooling mother. Although resistant at first, Kalandra ultimately realized following God's will was paramount over earning another degree or increasing wealth and in retrospect she is convinced it was one of the best decisions she has ever made! She has taught on a collegiate level for over 10 years and started teaching high school English in 2018. Kalandra considers it an honor to have joined the Weimar family and prays that the Holy Spirit will use something as simple as an English class to help her students learn to love Christ and serve Him with ALL of their hearts. She desires that all students will grow in God's grace and become pious, studious, and intelligent to ultimately become doctors of Perfect Humility which is the true Ph.D!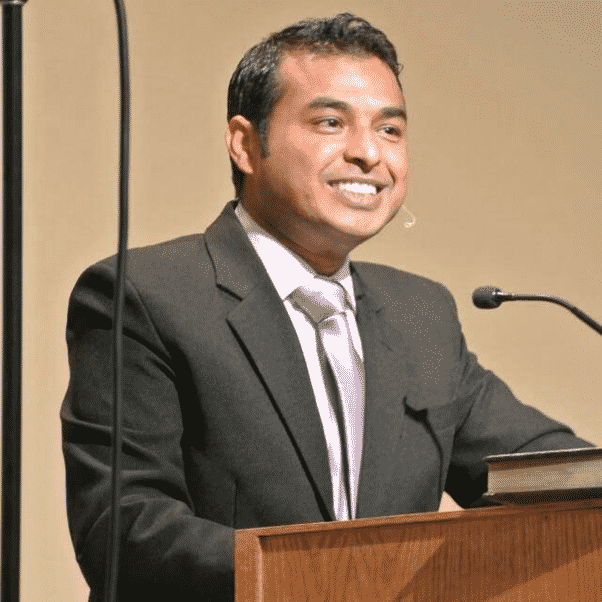 Pastor Rajan Masih
Bible 2
Pastor Rajan Masih, or fondly known as Pastor Raj, is from India and arrived in the United States two years ago. Pastor Raj finished his Masters of Divinity from Andrews University in 2015 and completed Medical Missionary Training at Eden Valley, Loveland, Colorado in December, 2018. He also holds a Master's Degree in Business Administration. Pastor Raj has served as a Pastor since 2011, Associate Pastor, Administrator, Bible Teacher and Medical Missionary in India and New York.
Rajan's main objective is to serve God in full-time ministry in any capacity God leads him to. His gifts have been confirmed by the body of Christ at various places where he has served. It is the conviction of his heart that he will not be fulfilling the Lord's will in his life unless he answers His calling. He says "teaching to me is not just about imparting knowledge; it is also about inculcating students with morals and values and supporting them in achieving their life goals. Teaching is a two-way dissemination of values and morals."
Pastor Raj loves to teach and educate the younger generation of people for God's eternal kingdom.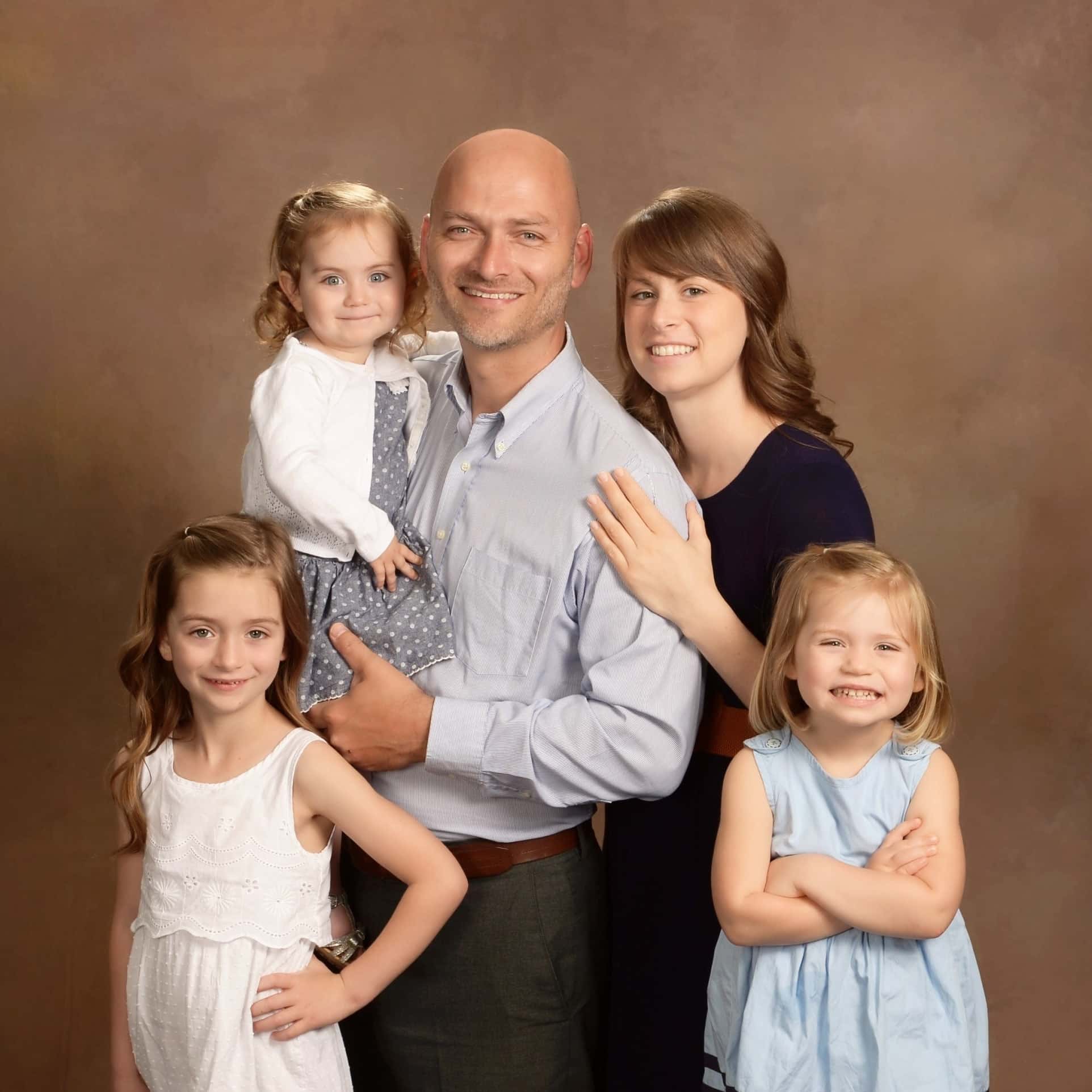 Pastor Jeff Walper
Bible 3
Jeff Walper is the Junior/Senior Bible teacher at Weimar Academy. He is married to Jodi Davis; they are blessed with 3 daughters: Olivia, Rubi, and Elin. Their family moved to Weimar in 2019. Before giving his life to Jesus Christ in 1998, Jeff desperately searched for meaning in life. He had been raised in a nominal Adventist home. He knew about Jesus, but hadn't received the gospel of Jesus Christ. Dropping out of college at the age of 19, Jeff, along with a friend, traveled from Atlanta, Georgia to Kodiak, Alaska in search for something more. Jeff spent portions of the next 4 years living in a tent, staying at a homeless shelter, working on fishing boats, working in a logging camp, working at a ski resort, washing dishes, and then working as a bartender. In 1998, while bartending, Jeff received a piece of gospel literature that led him to receive the gospel of Jesus Christ and thus give his life to his Saviour. Immediately Jeff quit his bartending job and trained to be a missionary for Jesus Christ. After a month of intensive training and two months of waiting for his visa, the Lord sent him to Hatsukaichi, Japan as a Gospel missionary. Jeff has been serving Jesus Christ as a missionary for the past 21 years. He has served the Lord as a Hospital Chaplain, a Church Pastor, a Church Planter, a Colporteur, a Medical Missionary, and now as the Chaplain of Weimar's NEWSTART Program and Bible Teacher at Weimar Academy. Jeff has a burden for souls. His vision for ministry includes helping others to find their value in Jesus Christ and thus discover their identity and mission in life.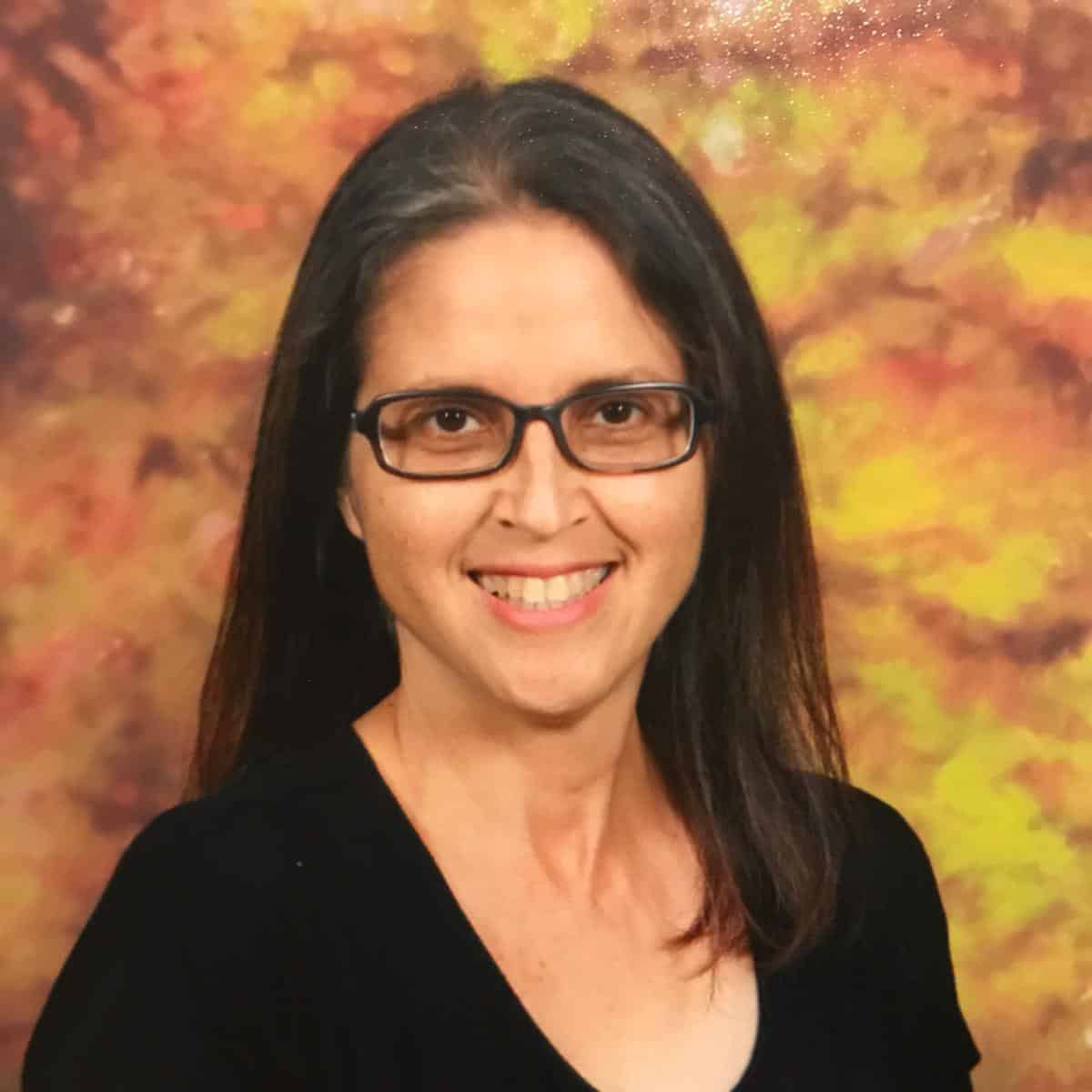 Luisa Morales
Computers, Pre-Algebra, Algebra 1, Algebra 2, Lifeskills
Luisa Morales has worked as a Math teacher for the past eight years. She enjoys teaching it very much, especially when she sees a student beginning to enjoy math for the first time. She worked in math related fields in industry until called to become a math teacher. In the past eight years, she has had the opportunity to teach young people from 5th through 12th grade and cannot decide which one she likes teaching best. Her favorite part of teaching math is connecting the topic with the Bible, for which much prayer and Bible study is needed. Luisa also enjoys walking on a sunny day, and studying history, especially the history of the Seventh- Day Adventist pioneers. Her desire is to transmit love for the truth in younger generations, and set an example for the joy of learning about God through math or any other intellectual courses, for that matter.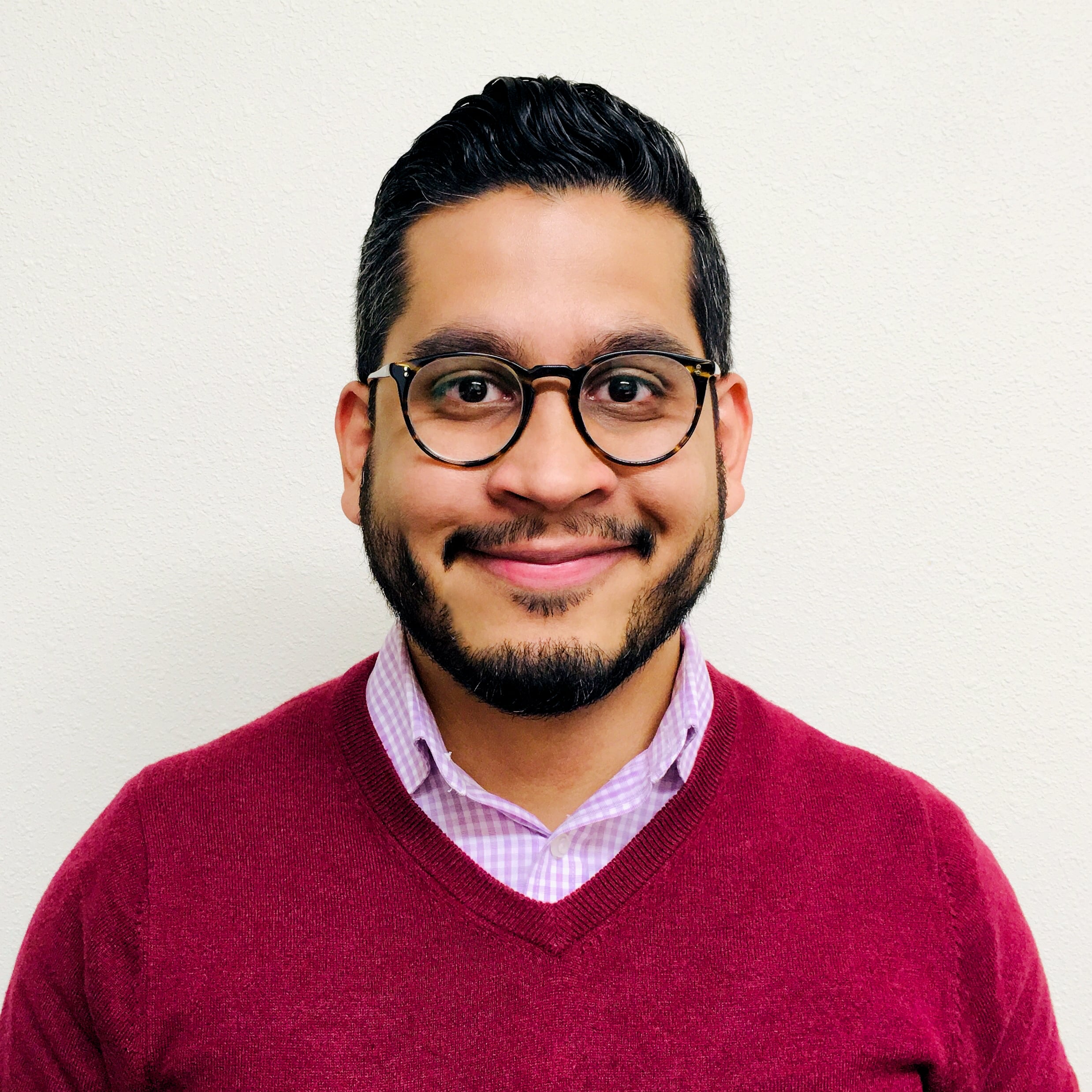 Andrés Mendoza
Choral & Instrumental Music
Andrés Mendoza is an enthusiastic and energetic music educator. Born in Venezuela, Mr. Mendoza obtained his initial musical instruction through the renowned Venezuelan educational system known as El Sistema. After over a decade of experience as an oboist in the network of national orchestras in Venezuela, he came to the United States and obtained his Bachelor of Music in Music Education from Andrews University in Berrien Springs, Michigan. Since 2012, Mr. Mendoza has served as a music educator and music director, teaching, conducting, and traveling extensively with his ensembles throughout the US and Canada. He is also actively involved in clinical work, regularly serving as a guest conductor at music festivals around the country.
Mr. Mendoza currently holds a Masters of Music in Instrumental Conducting from Central Michigan University as well as SDA Professional Teaching Certification and professional membership with the National Association for Music Education (NAfME). His passion in life is to lead students to develop their God-given talents to the fullest while leading them closer to Him, fostering their love and appreciation for music as a form of expression and worship.
The Lord has immeasurably blessed him with a loving wife and two wonderful children.