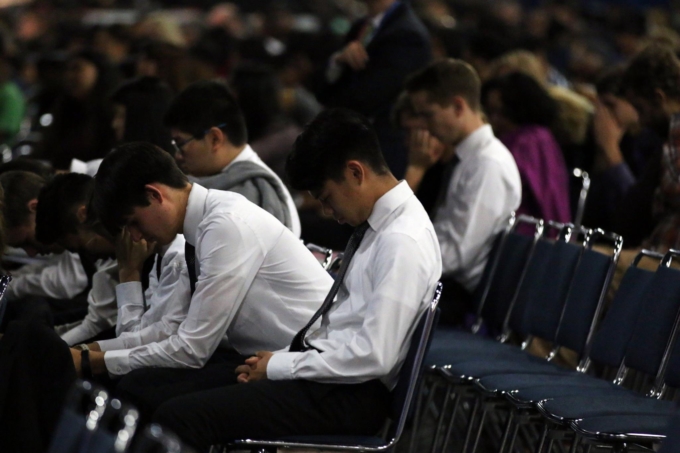 It was different. Compared to all I've ever known, it was more. It was more than just the overwhelming sudden realization of how many Adventist friends you have. It was more than exploring the random art designs around Houston. It was definitely more than the vegan food served there. GYC was an experience where I learned of Christ, I worked with Christ, and I learned why I love Christ.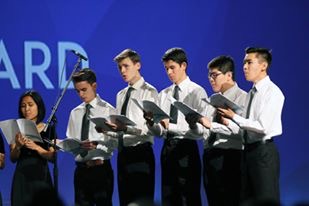 Everyone who attended GYC 2017 had struggles. Everyone had questions. Every single person was searching for something better than what they had. John Bradshaw said, "Jesus works best with faulty people. As a matter of fact, Jesus works ONLY with faulty people. It's ok to be broken and we don't have to stay that way."
It ended almost as soon as it began. My closest friends and I celebrated the New Year overlooking the city skyline. It was at that moment we felt nothing else besides infinite happiness. This was the place where we talked for hours, this was the place where we changed. This was the place that marked another start into a new year with Christ, our source of infinite joy.
Remember your Creator in your youth. When all has been heard, Fear God, keep His commandments, for judgment will take place.
Ecclesiastes 12:1,13,14
-Eryka Liu
(Photo Credit: Rich Constantinescu)