About us
Weimar Academy is a self-supporting Seventh-day Adventist boarding high school and is a part of Weimar University in Placer County, California.
Mission Statement
To fully equip dedicated Seventh-day Adventist young people, who love Christ, to be His end-time disciples, winning the world for Him.
About Us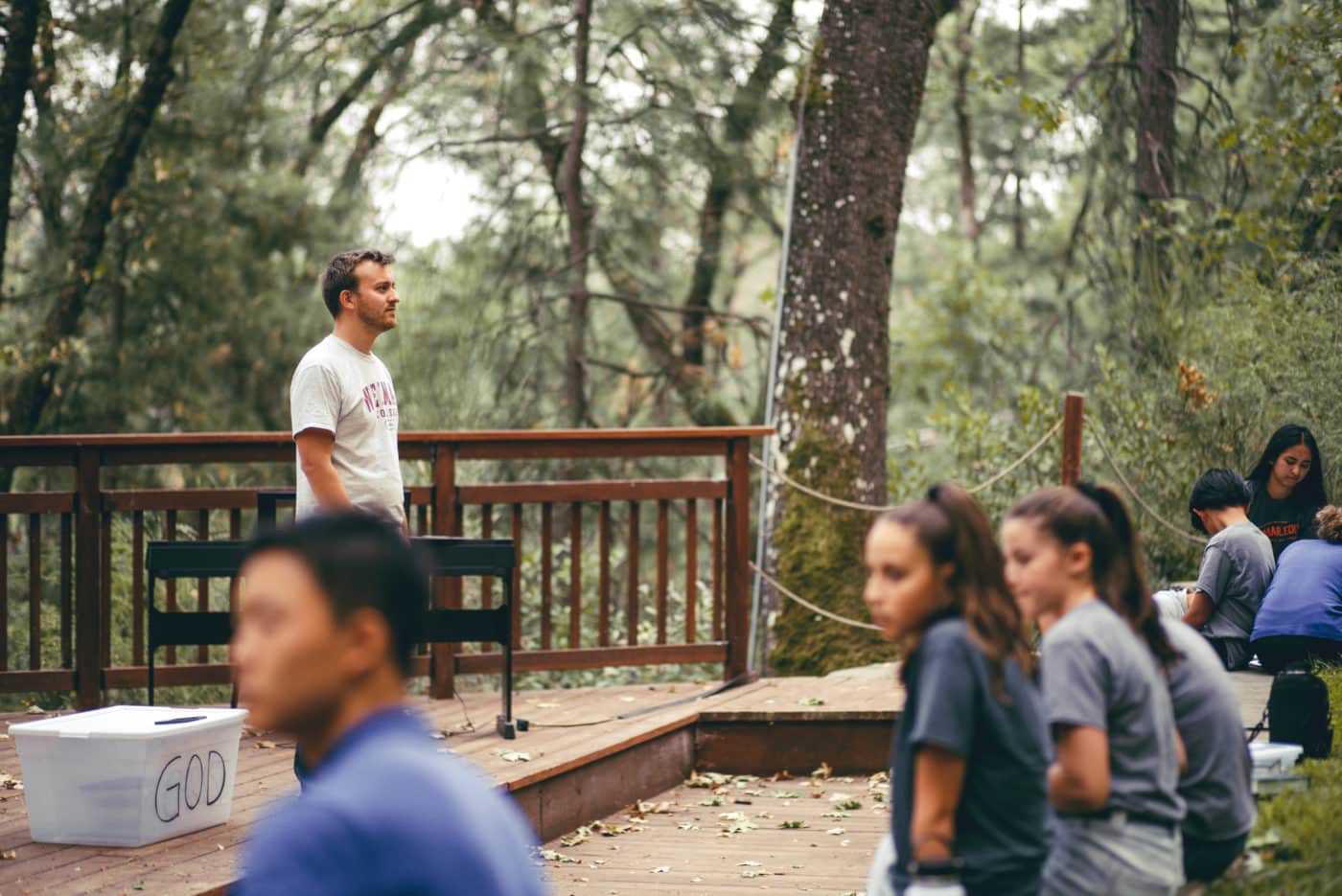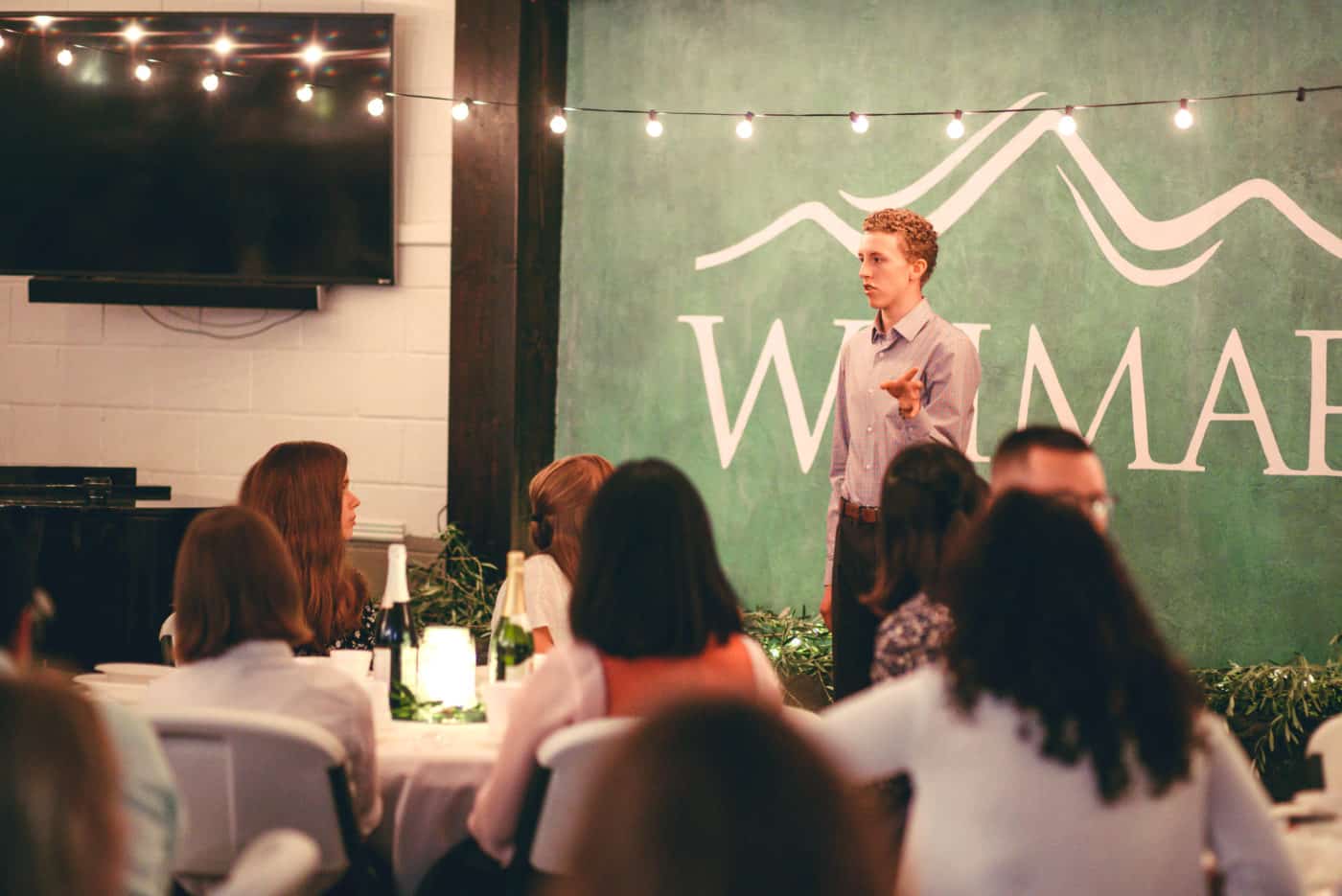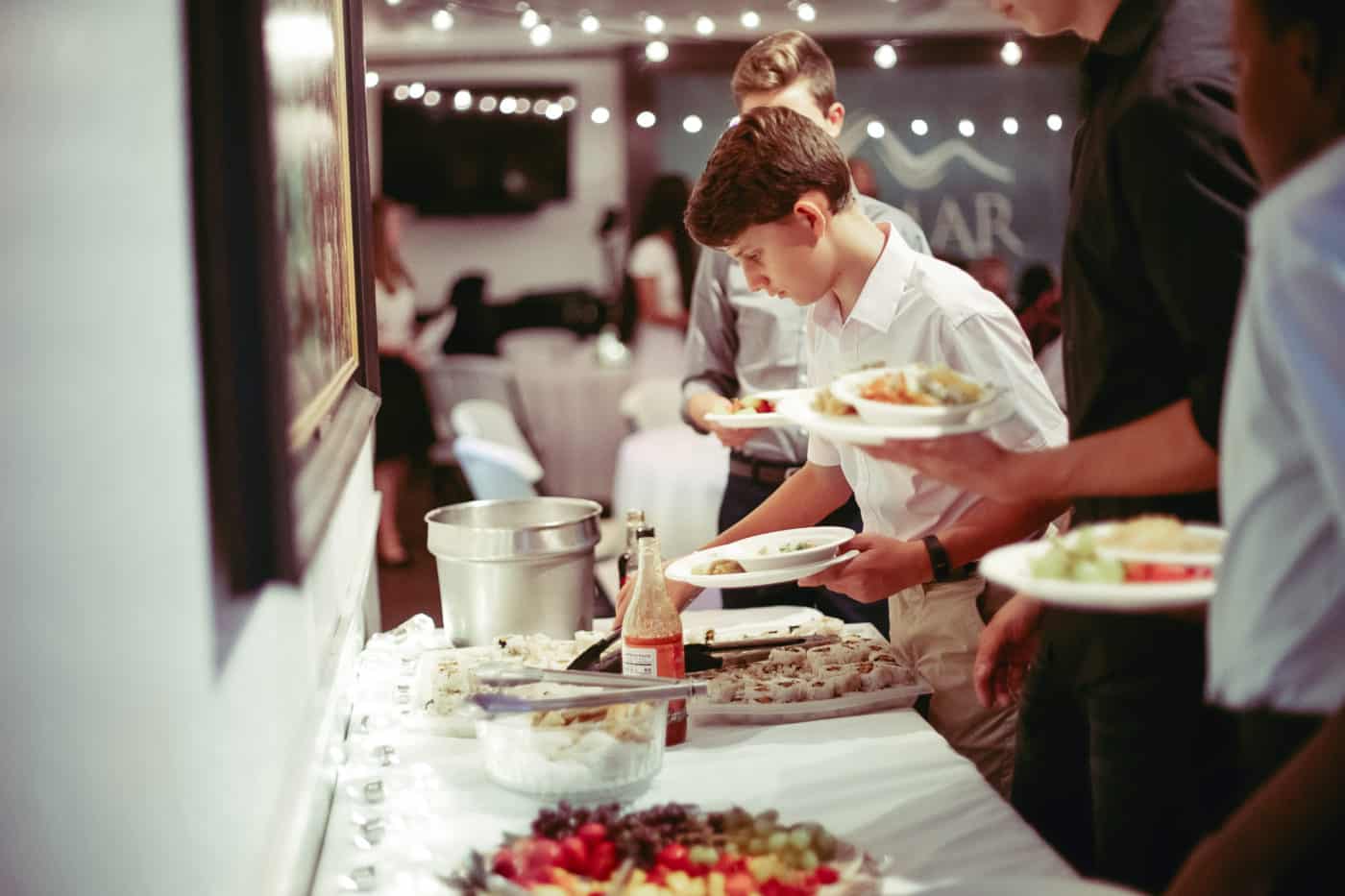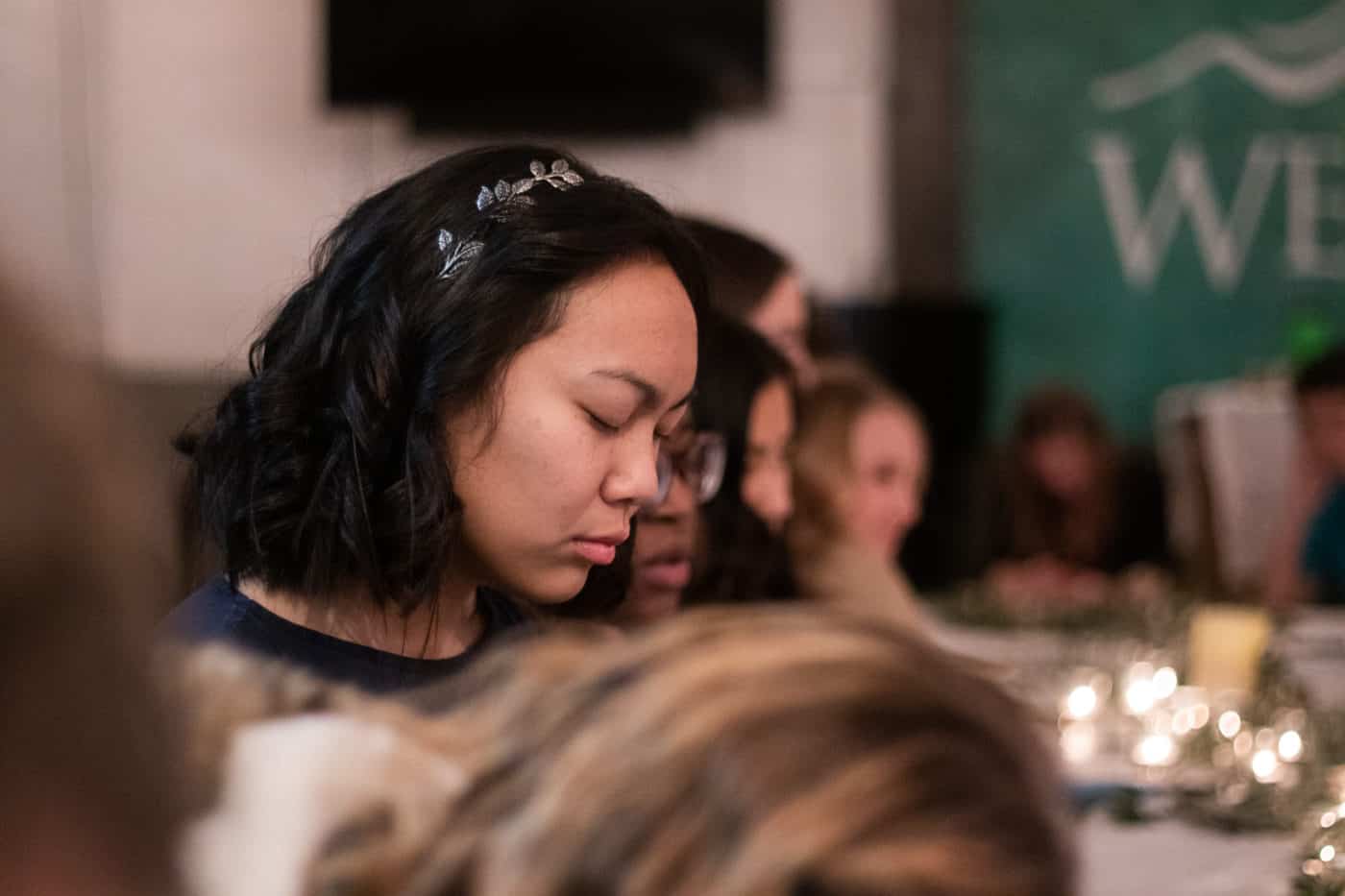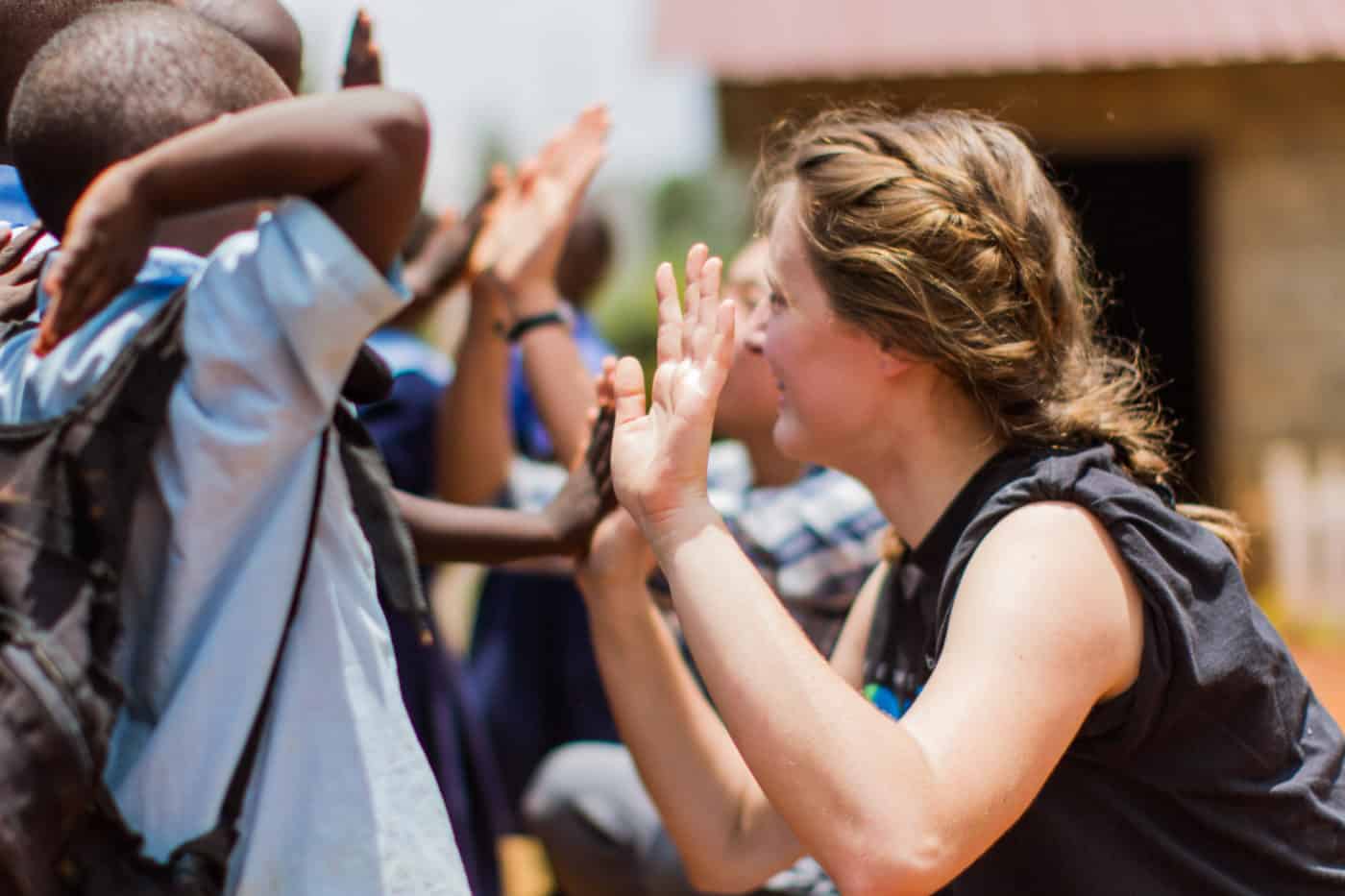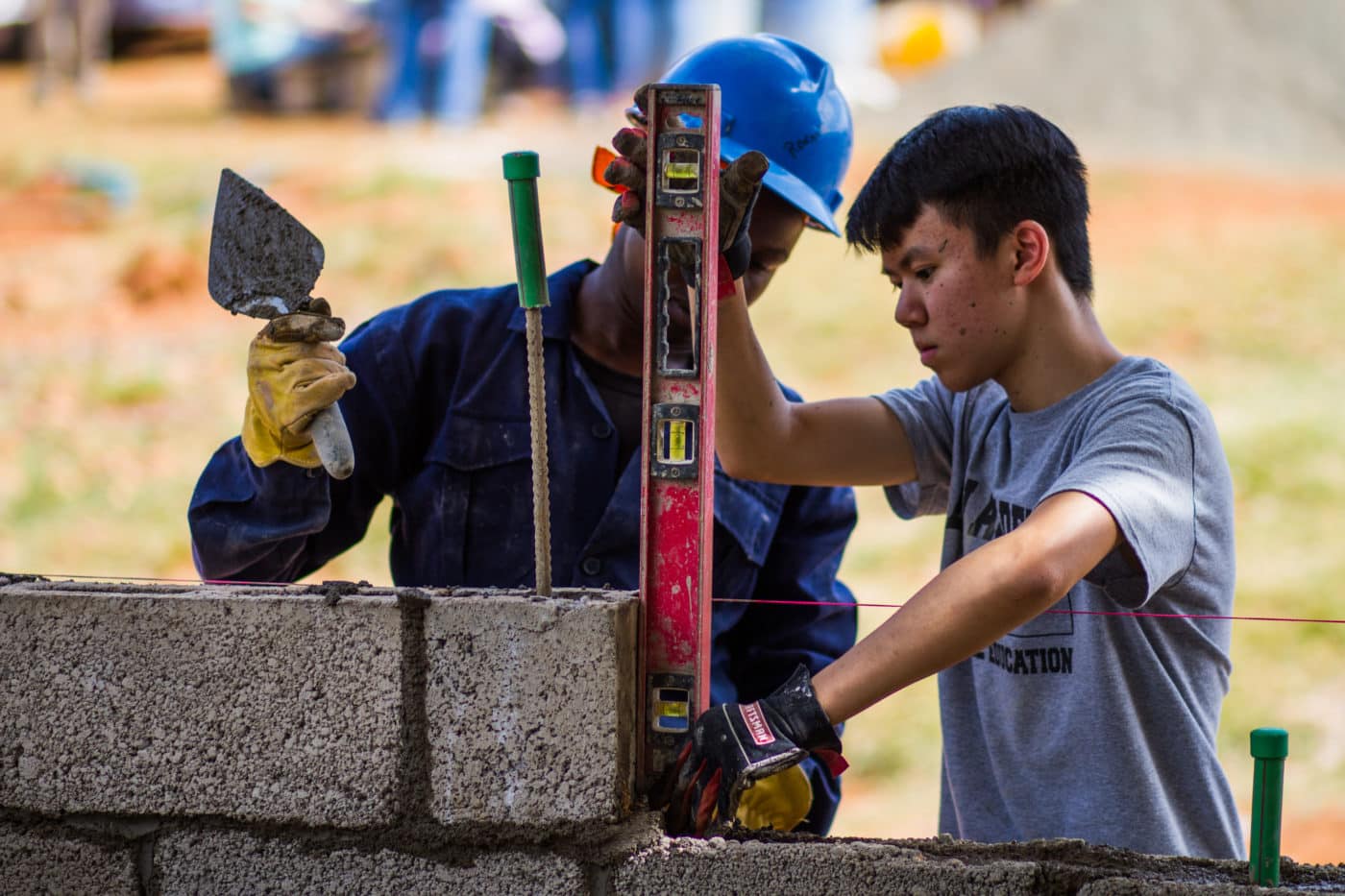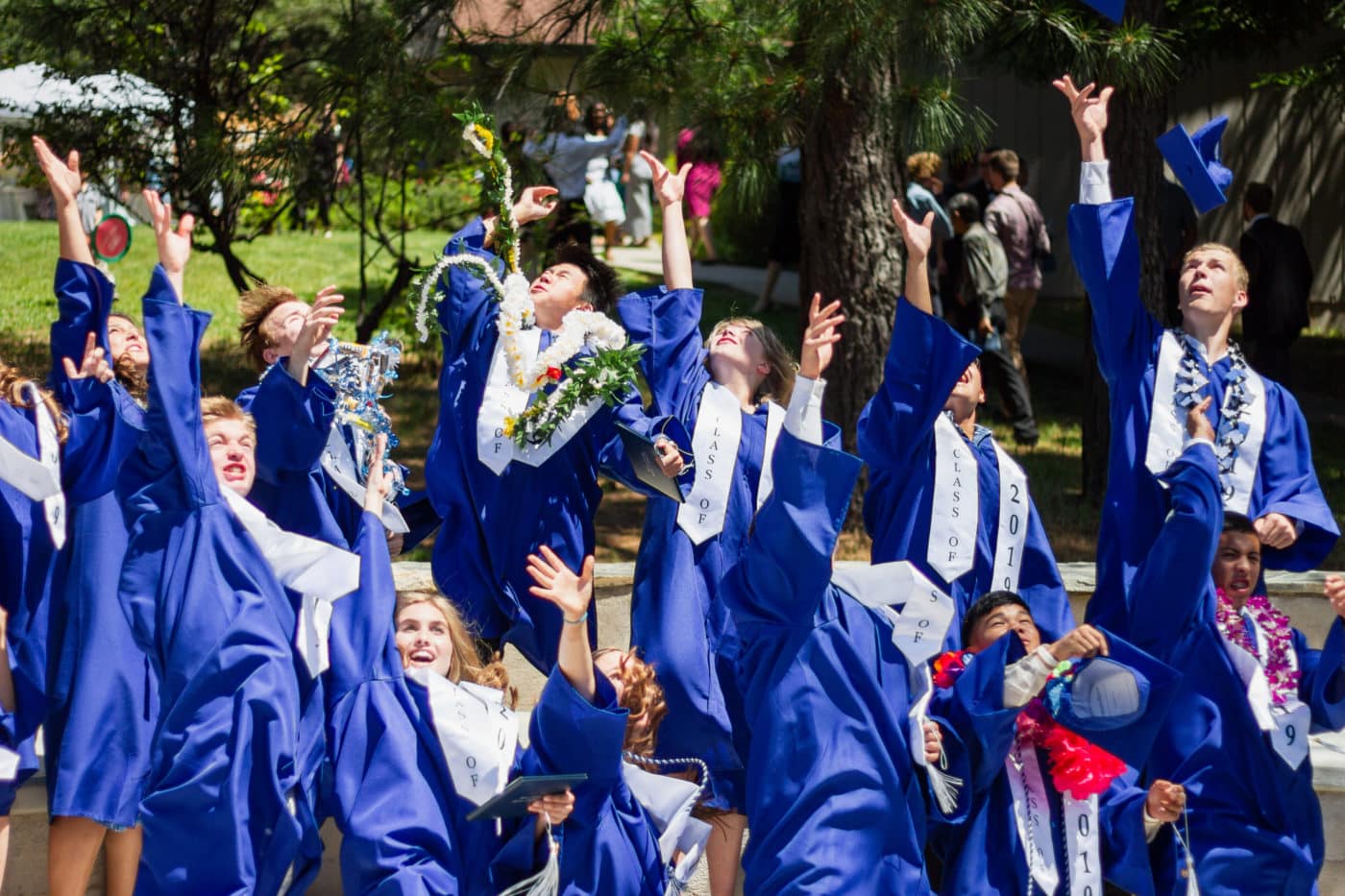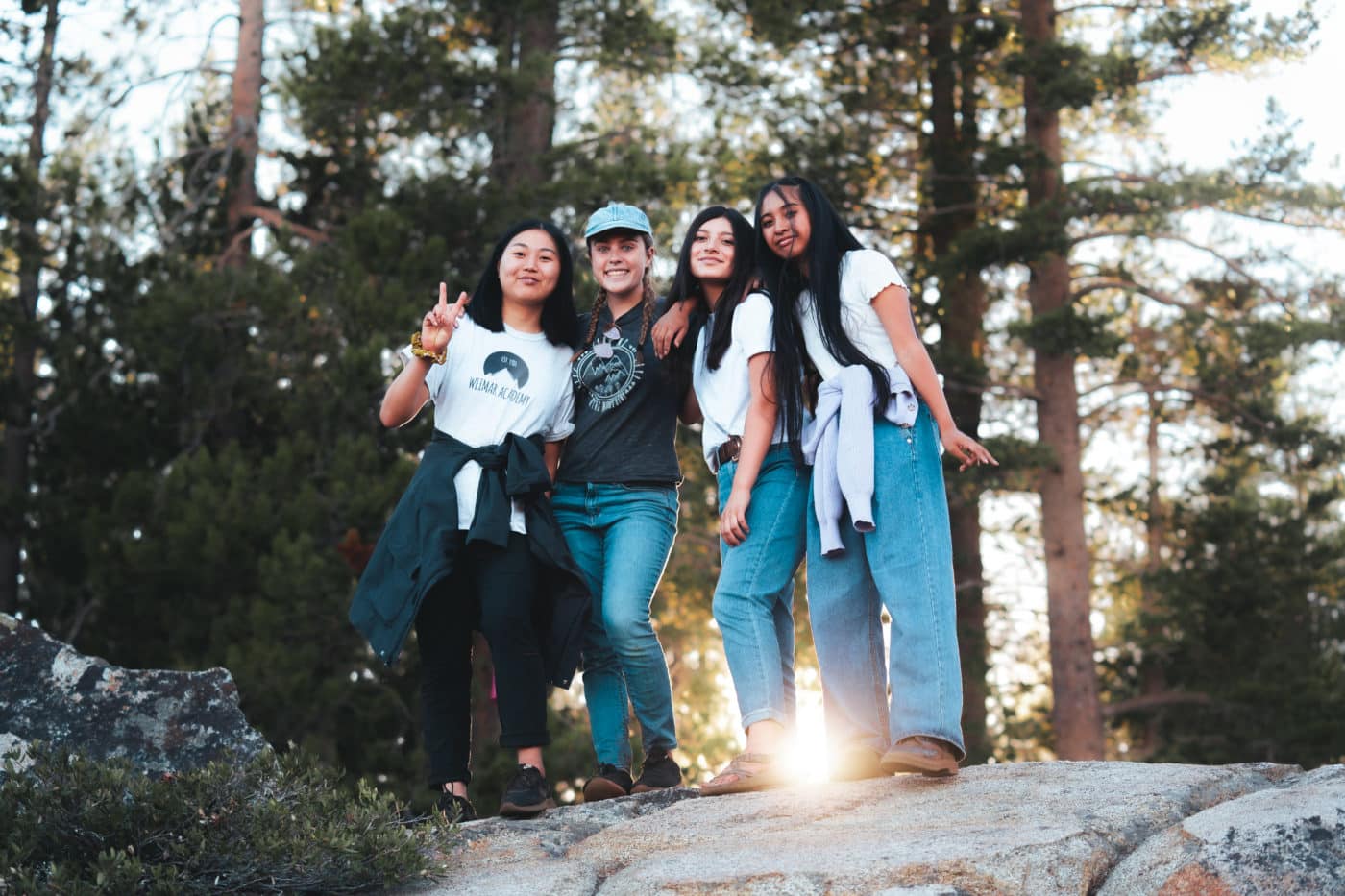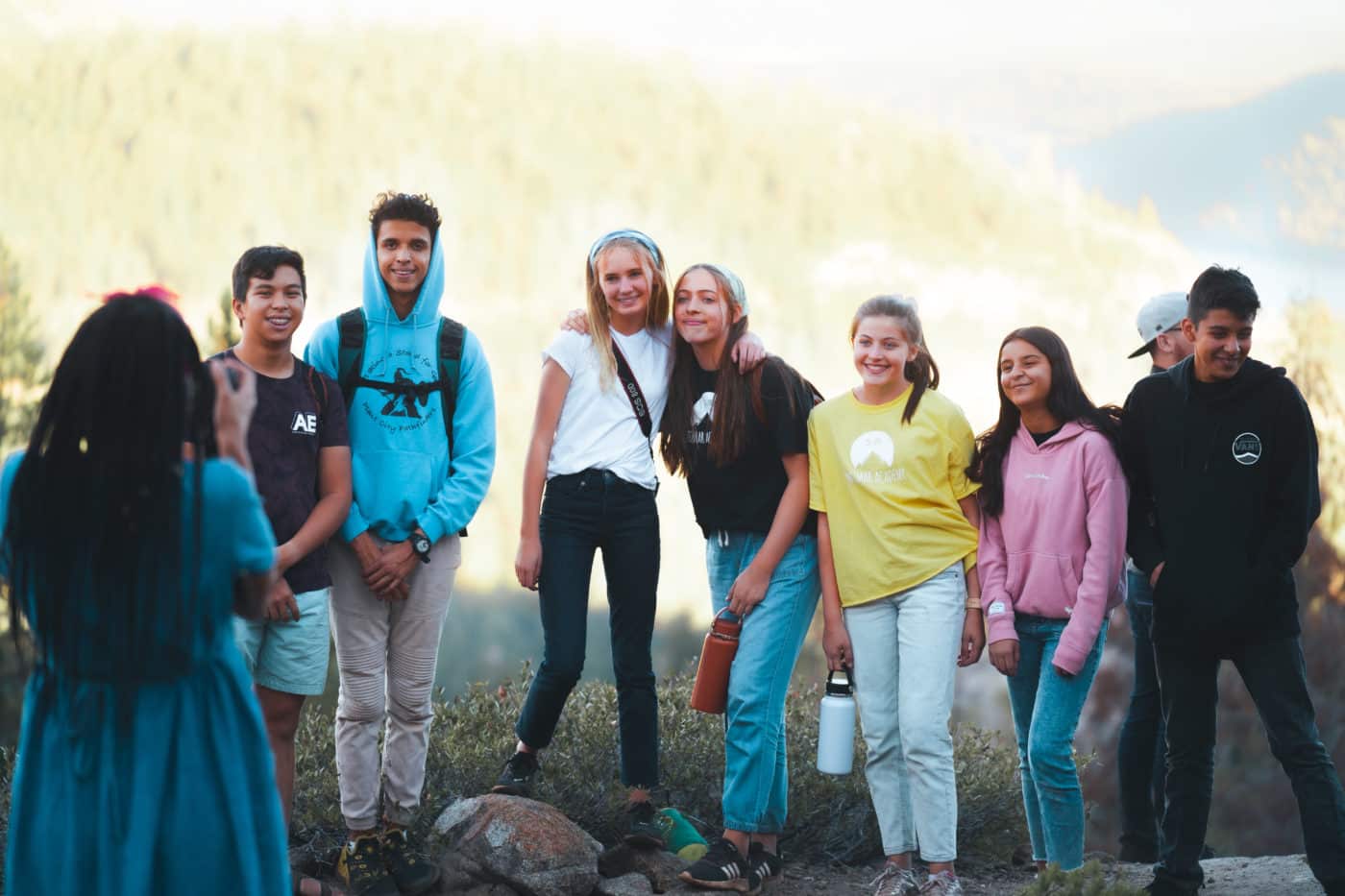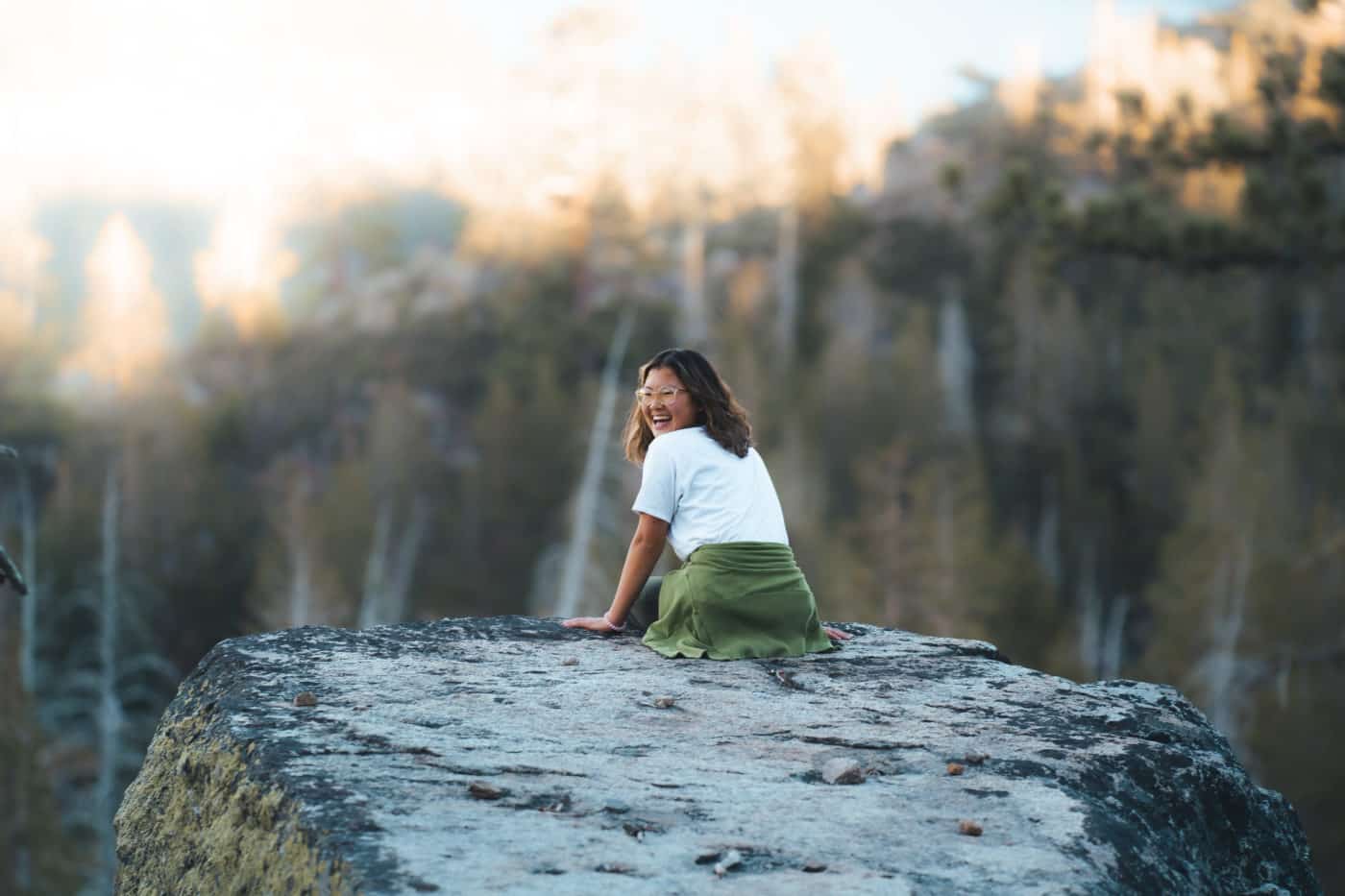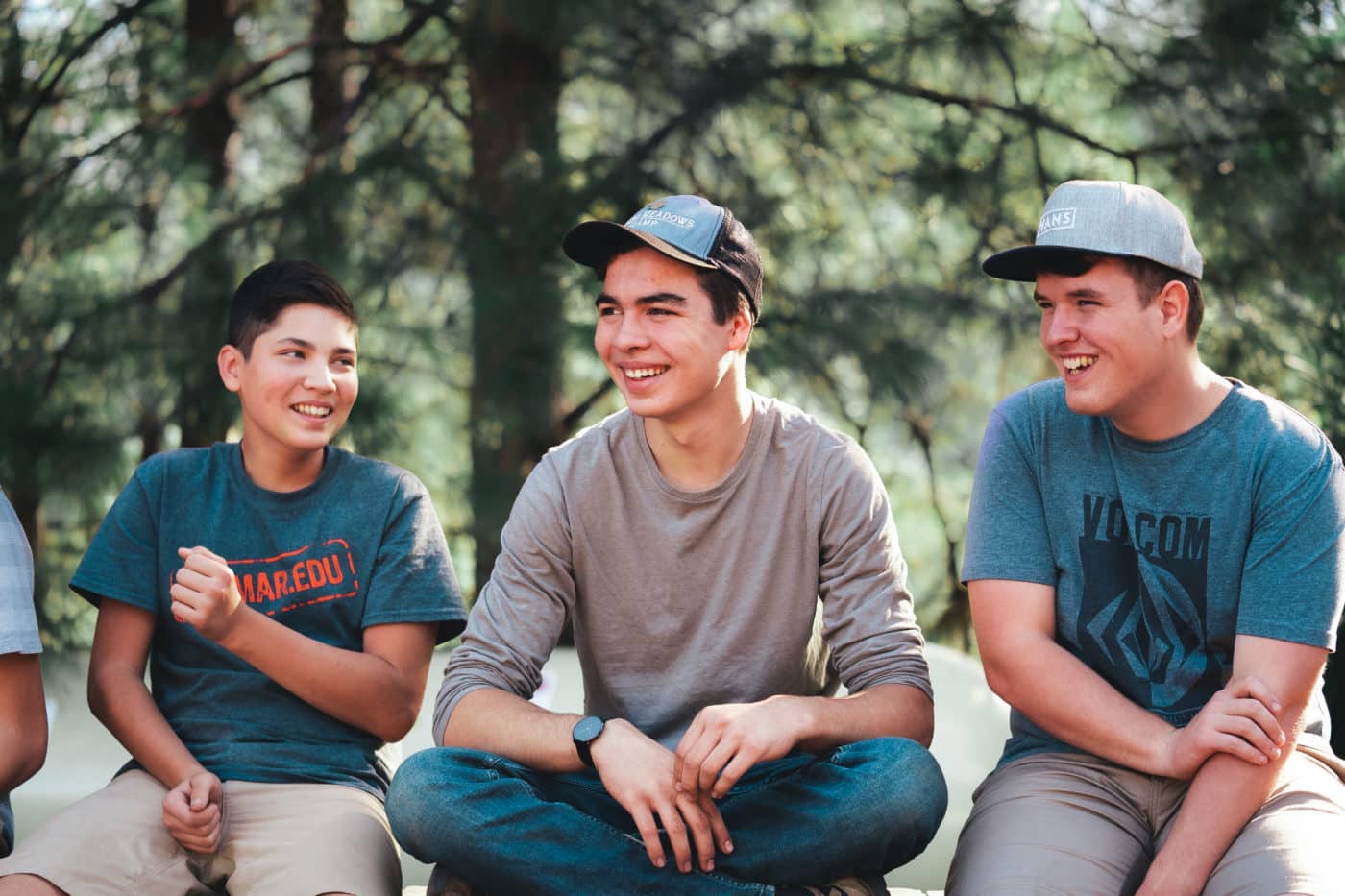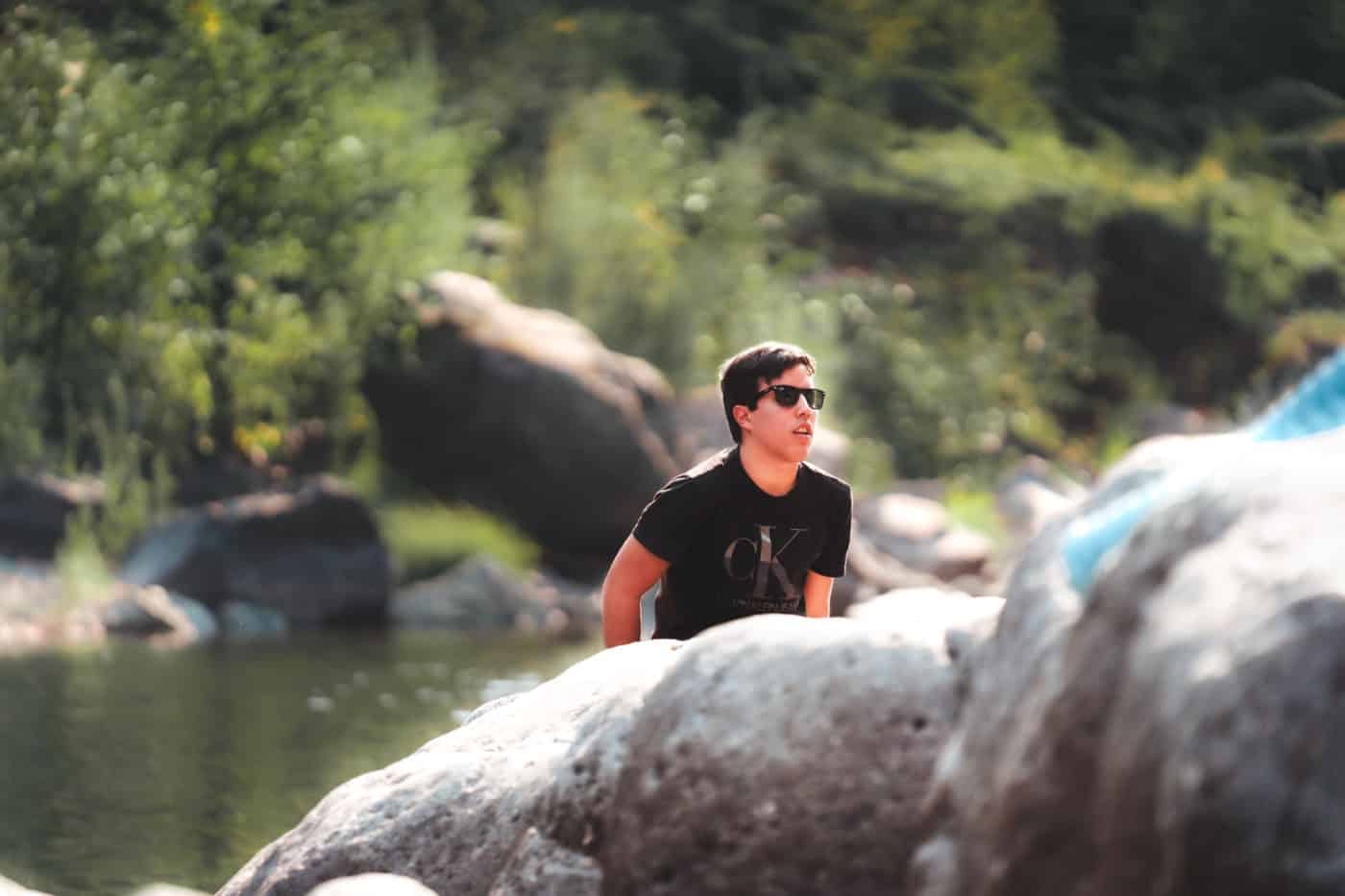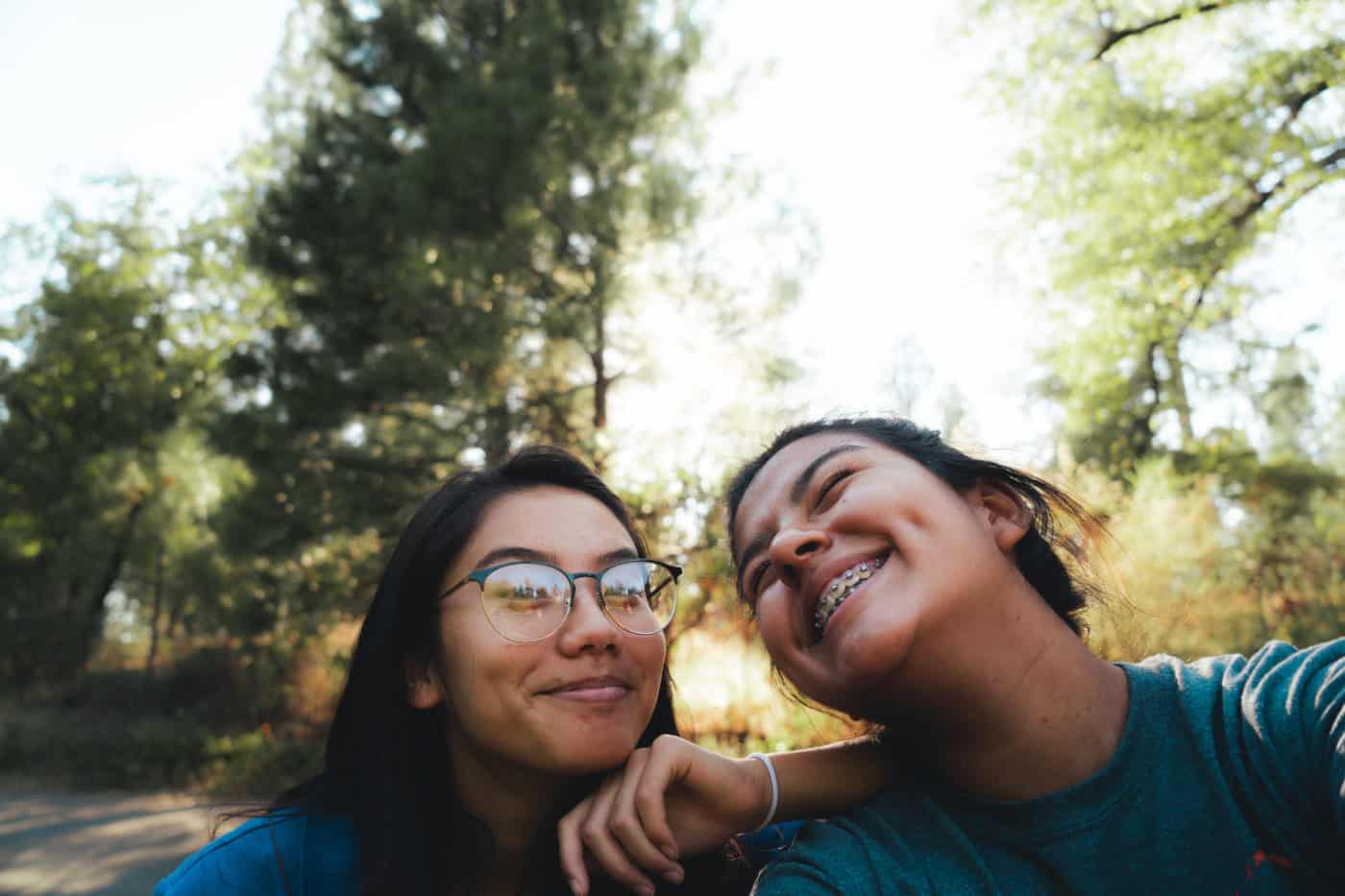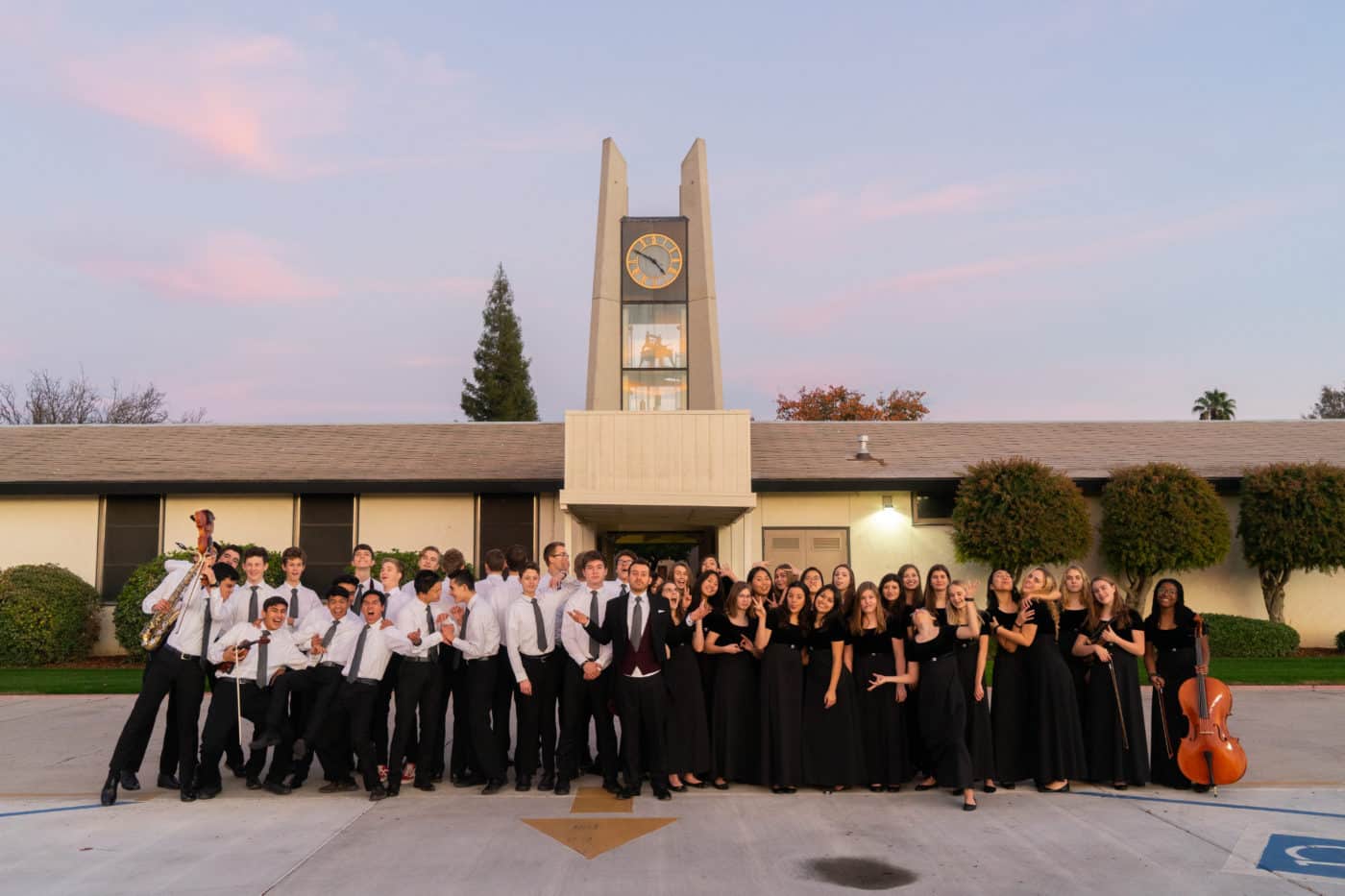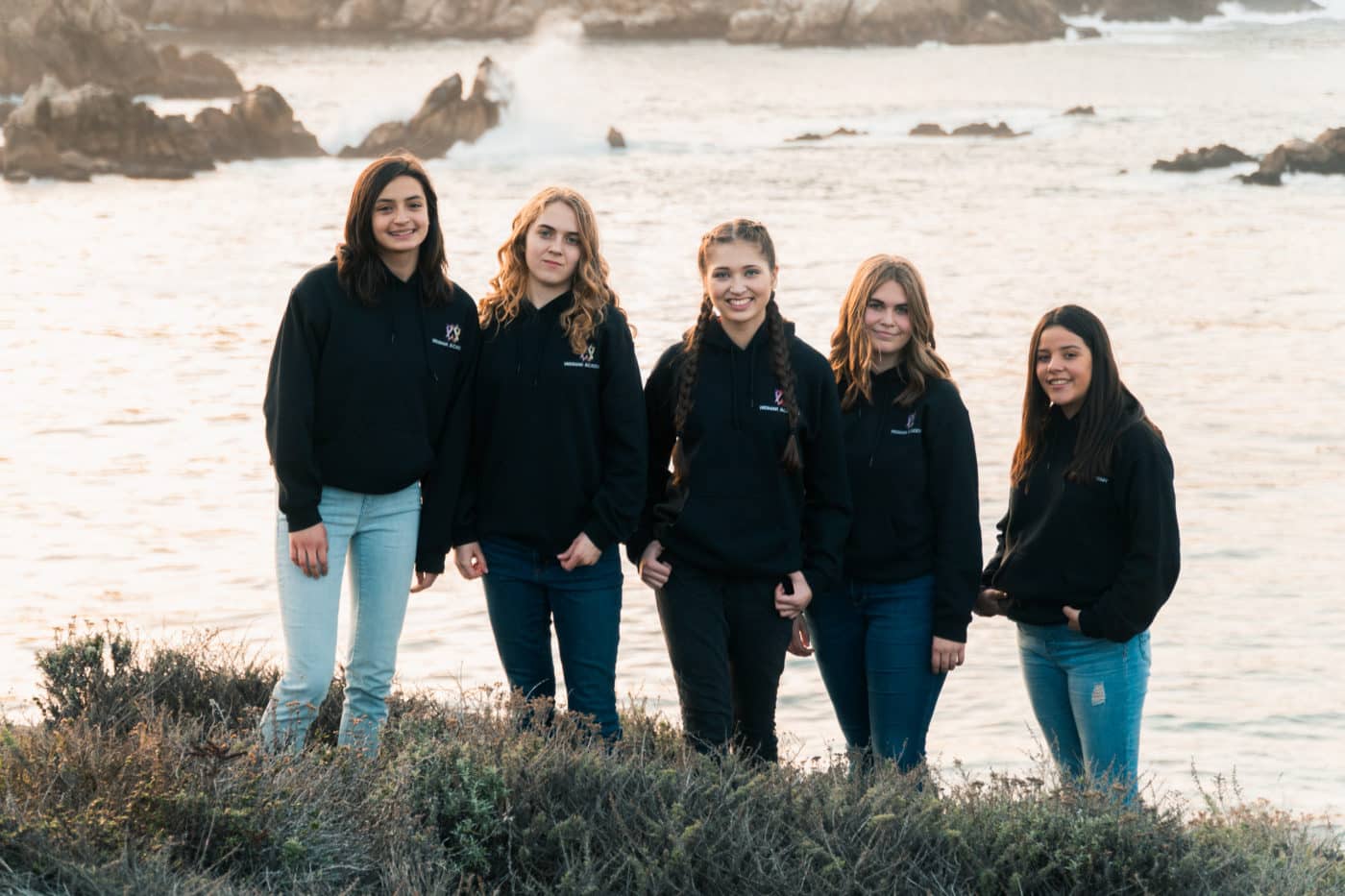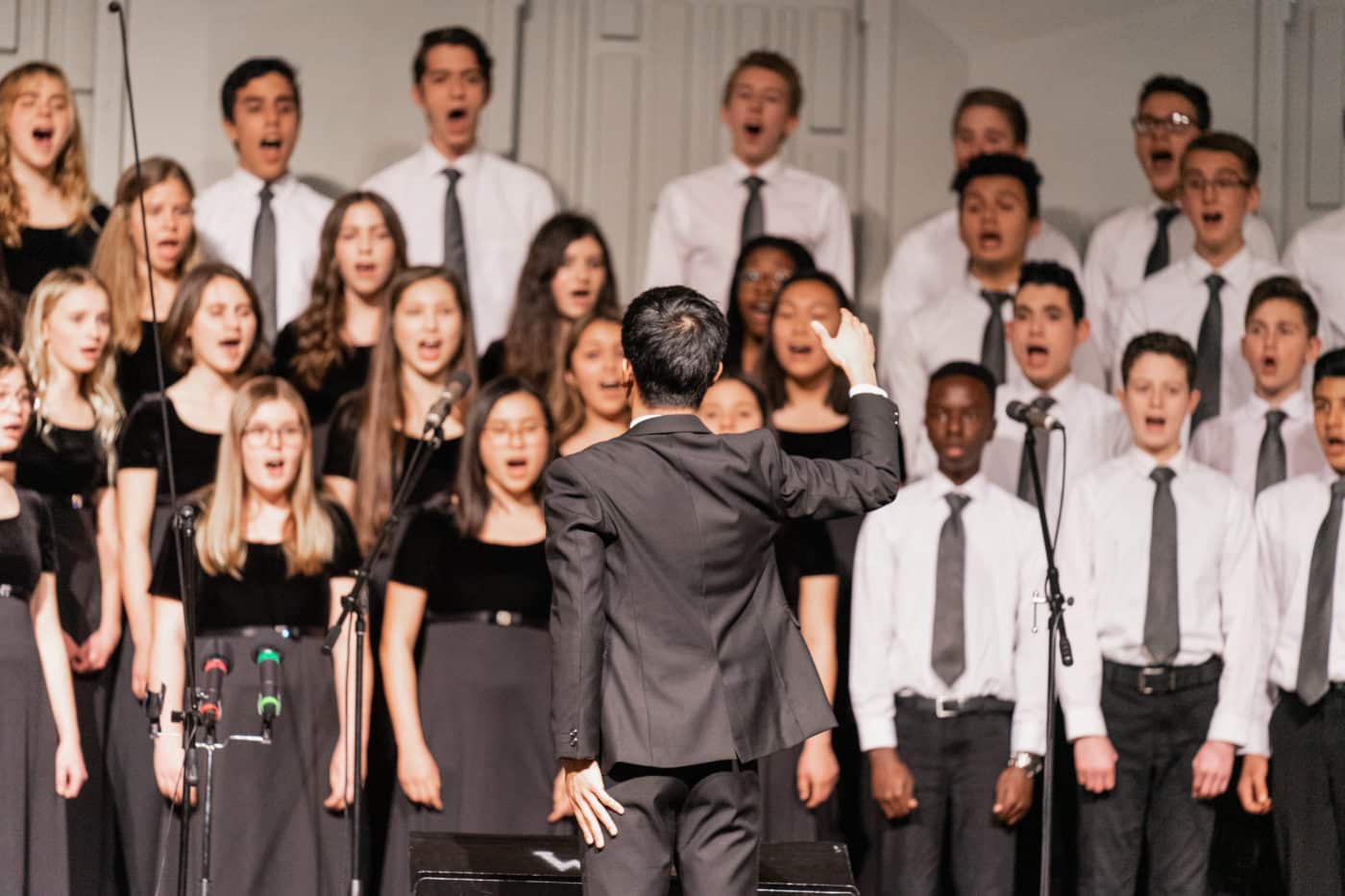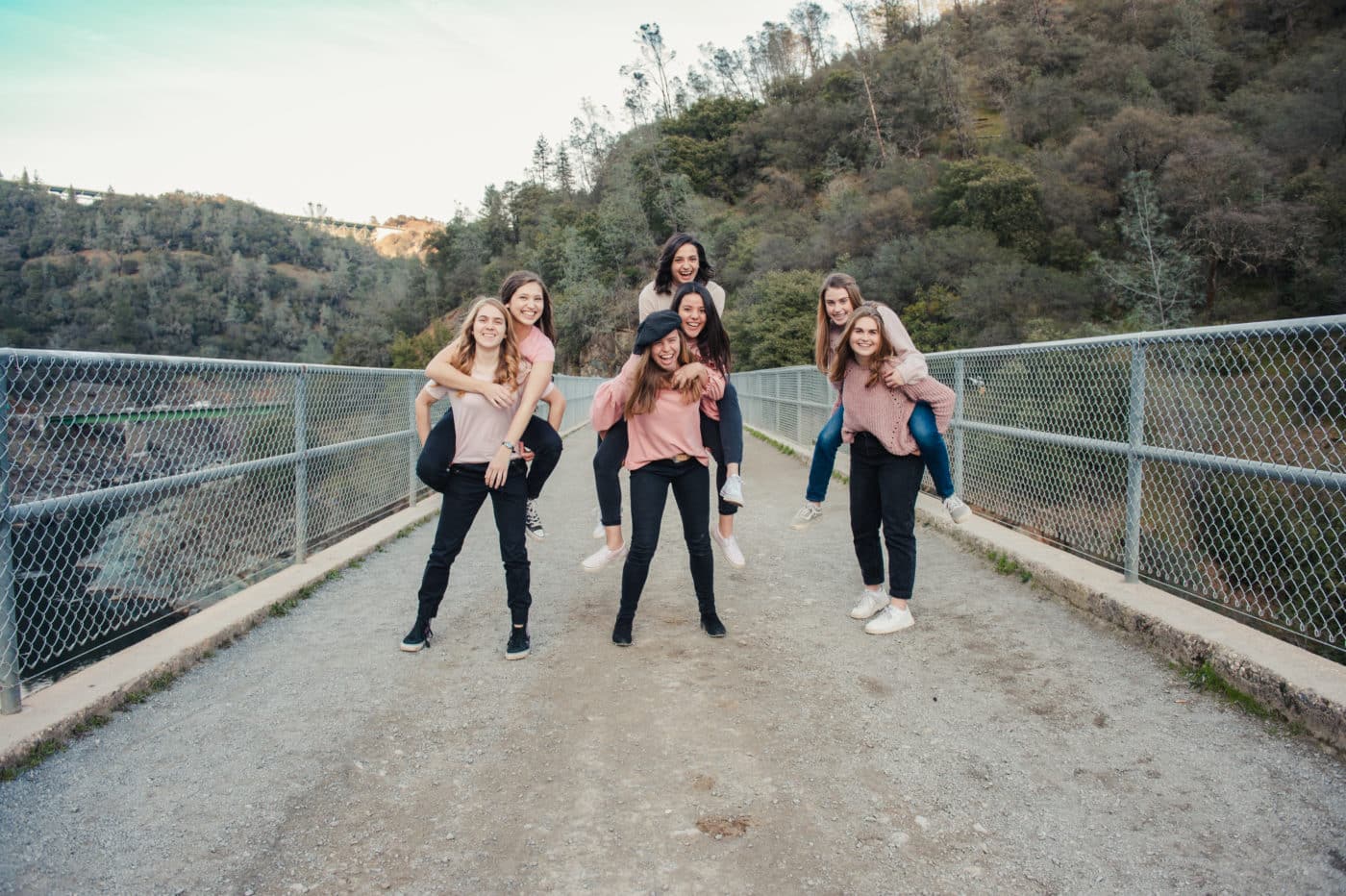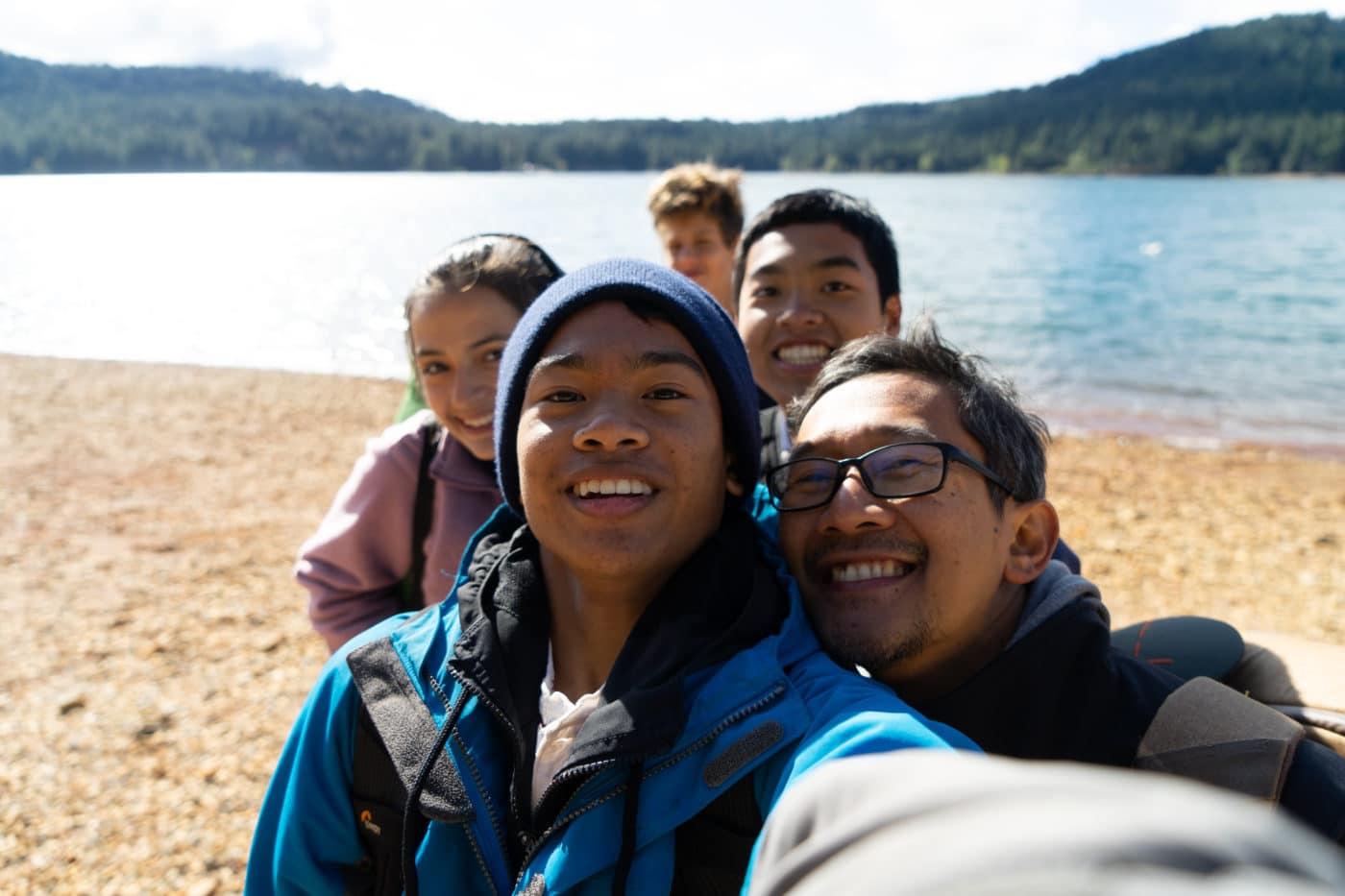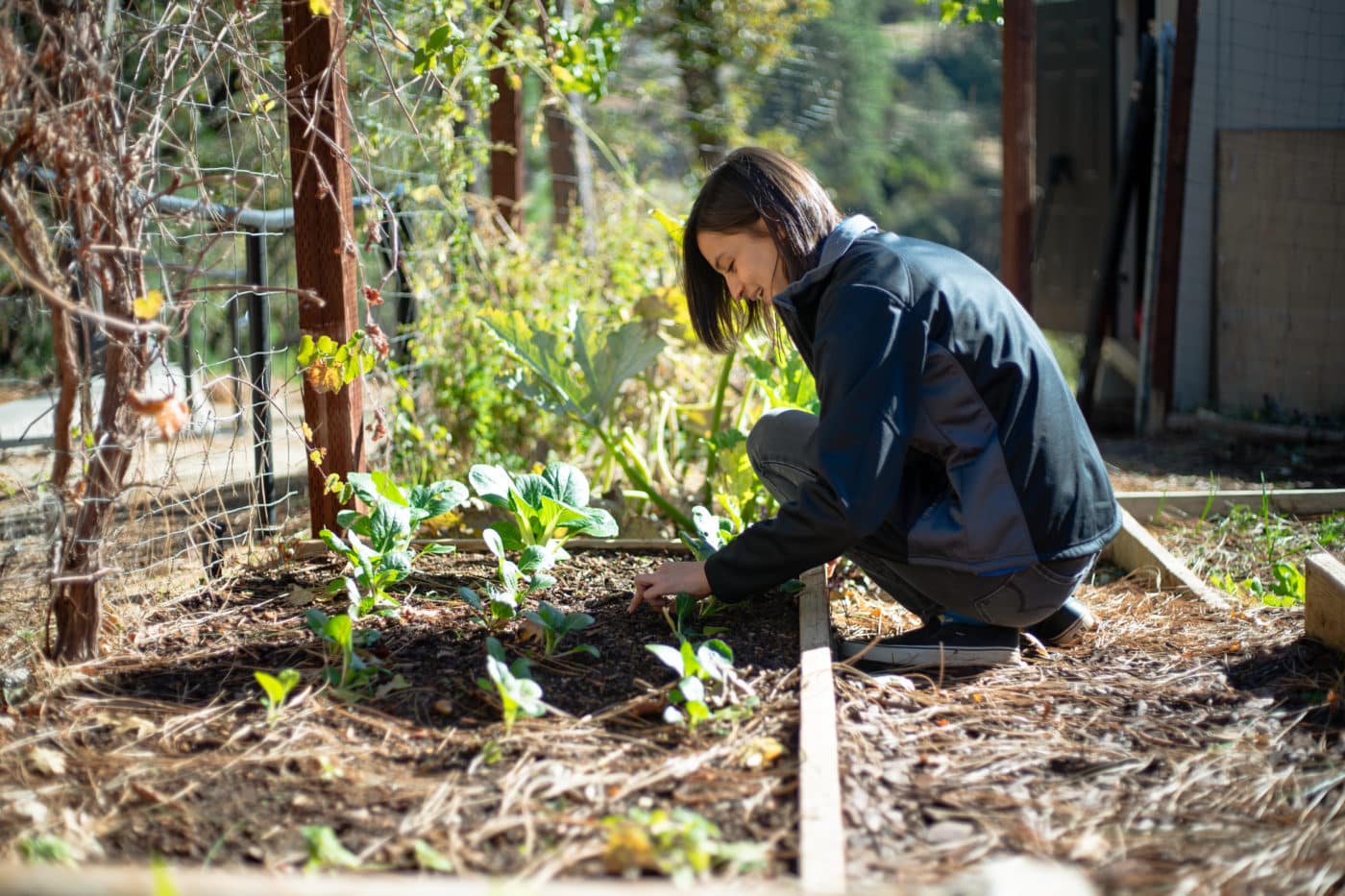 Testimonials
"Weimar is more than just an academy, it's an experience. My experience at Weimar has brought about tremendous growth. The Bible calls us to be "perfect, therefore, as your heavenly Father is perfect." This does not mean instantaneously, but rather perfect at every stage. Weimar has given me this opportunity. Would I stay for the academics? No. Rather, what makes Weimar unique is the atmosphere. And that's something I wouldn't trade for anything."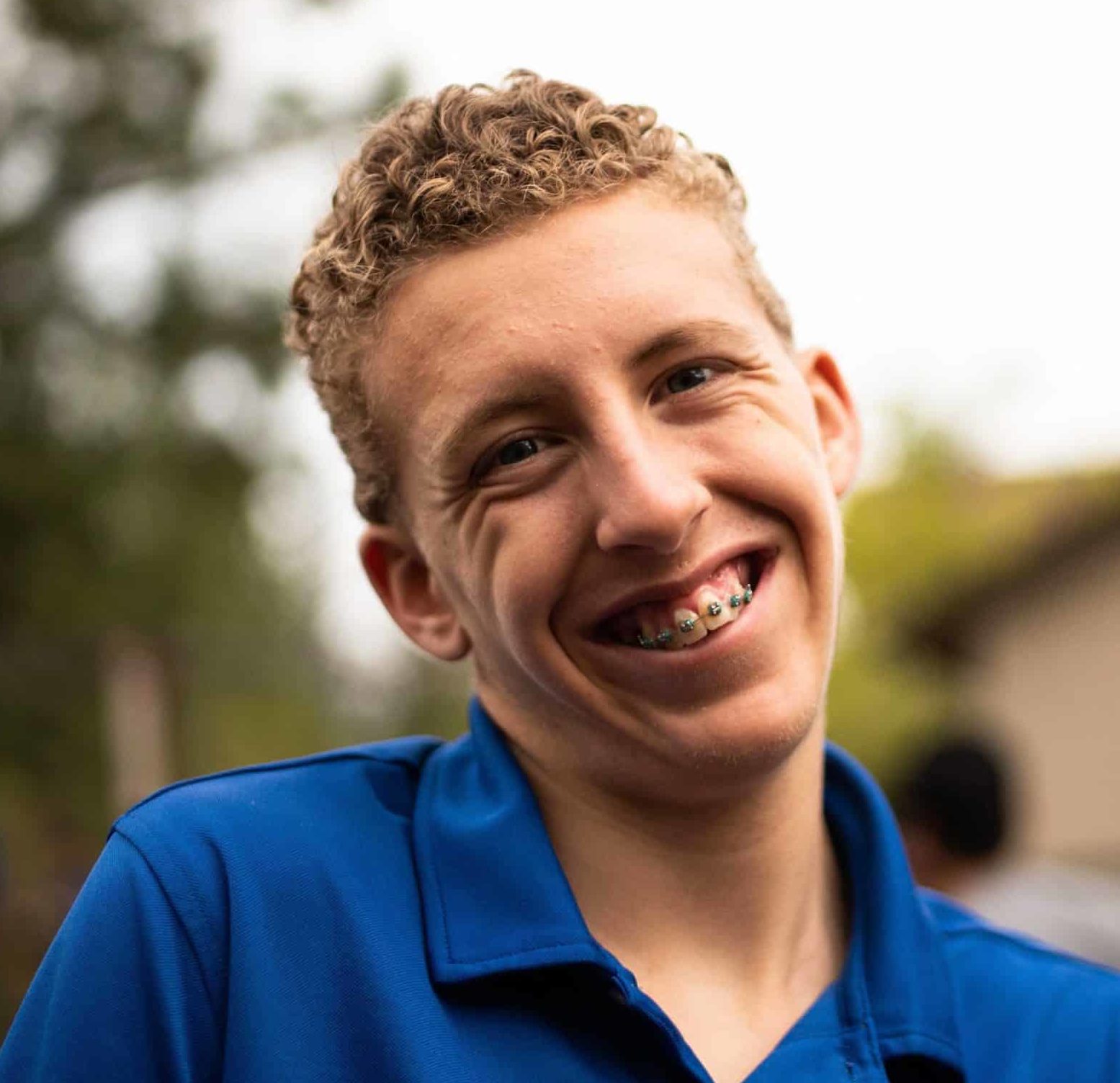 Andrew Cornelius
"Weimar Academy has been an experience that has changed my life. It is more than your average high school. It is one that gives you the chance to grow not just academically but in walk with God and learning to reach out into the community through TCI. From camping by the beach, to going on a mission trip to Kenya, and hearing moving worship talks, the experiences Weimar Academy has offered have forever impacted my life."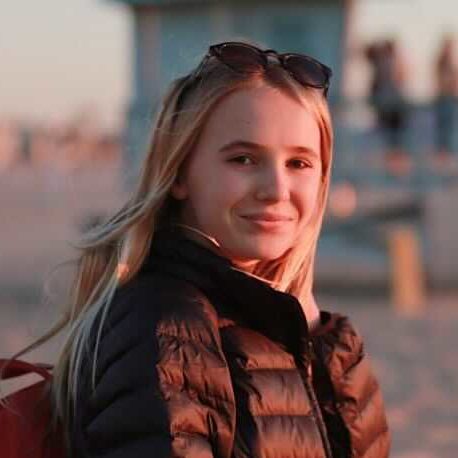 Savannah Bivens
"My time at Weimar has been the best of my life. I learned more things, had more experiences, and grew in more ways than I had ever been able to before. From work-education in the cafeteria to new dorm-life experiences, I grew in faith from the joys and trials they brought."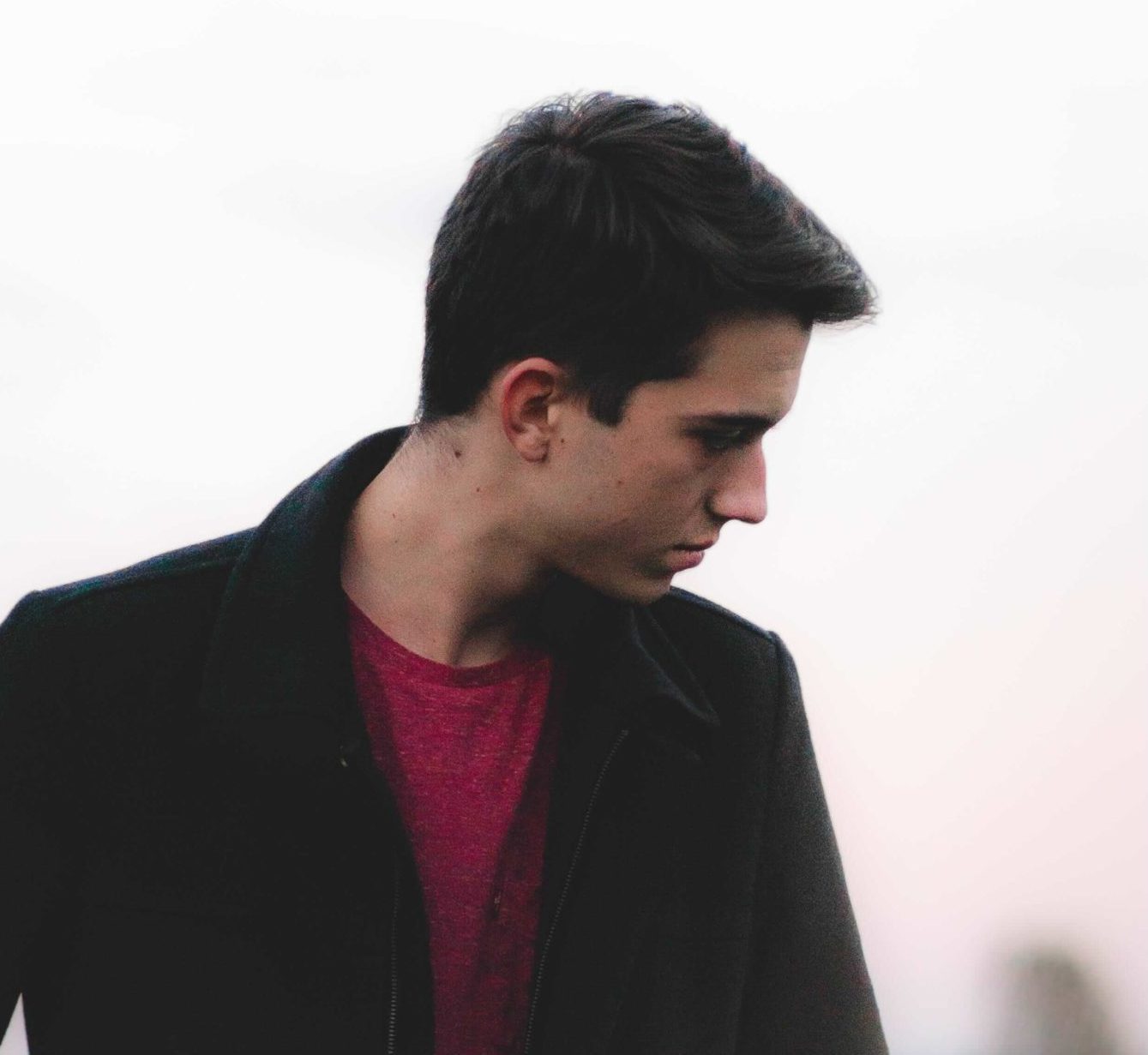 Nathan Krum
"Although my time at Weimar academy has been short, I can say with confidence that it is an experience that I am glad I've been able to have. In spite of the limitations the school has had because of COVID, all the activities and the people have impacted my life in a positive way. For anyone who is seeking a true Christian education, Weimar Academy, in my opinion, is the best school possible to attend. Yes there are imperfections, but what you won't find anywhere else is staff and students that love God, and each other and want to grow in him."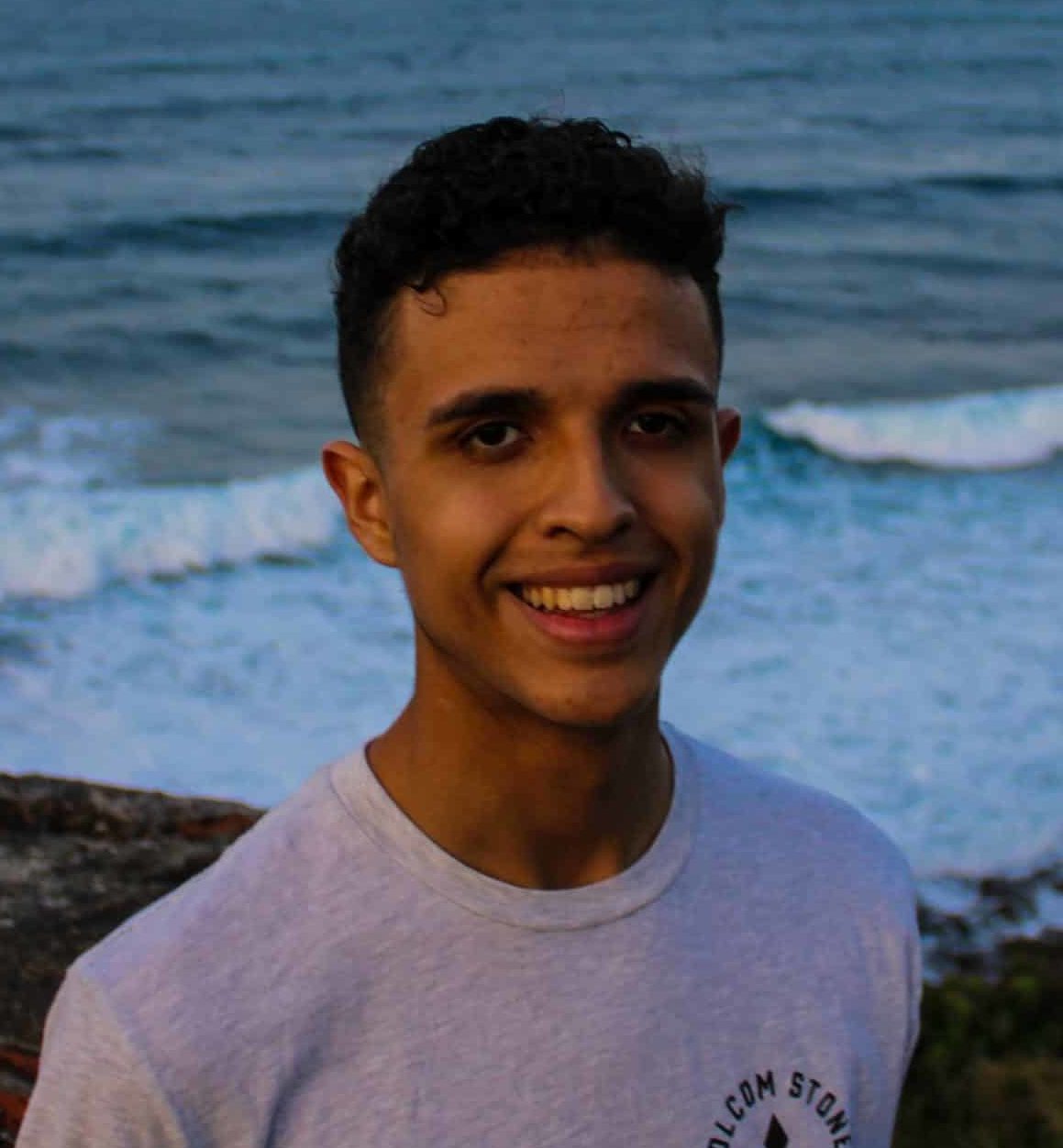 Ian Rodriguez
"Being at Weimar Academy is a unique experience. The opportunities we have to learn real life skills rather than just "book education" is something that I have appreciated greatly. And not only that, but the focus on getting True Education is what I have valued the most because the life we live here is only temporary. Weimar Academy taught me that the most important thing is to find and keep a good relationship with God."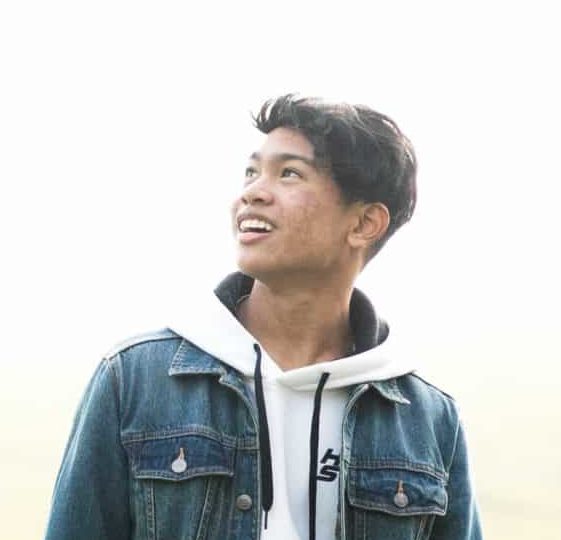 Robin Bermudez
Have a question about what it's really like to be a Weimar Academy student? Wondering about classes amid COVID-19? Want to know other ways we're Proving God Right? Want to share how you can add your uniqueness to Weimar Academy? We'd love to connect!
Follow us on Instagram