2017 Bolivia Report: Purpose
---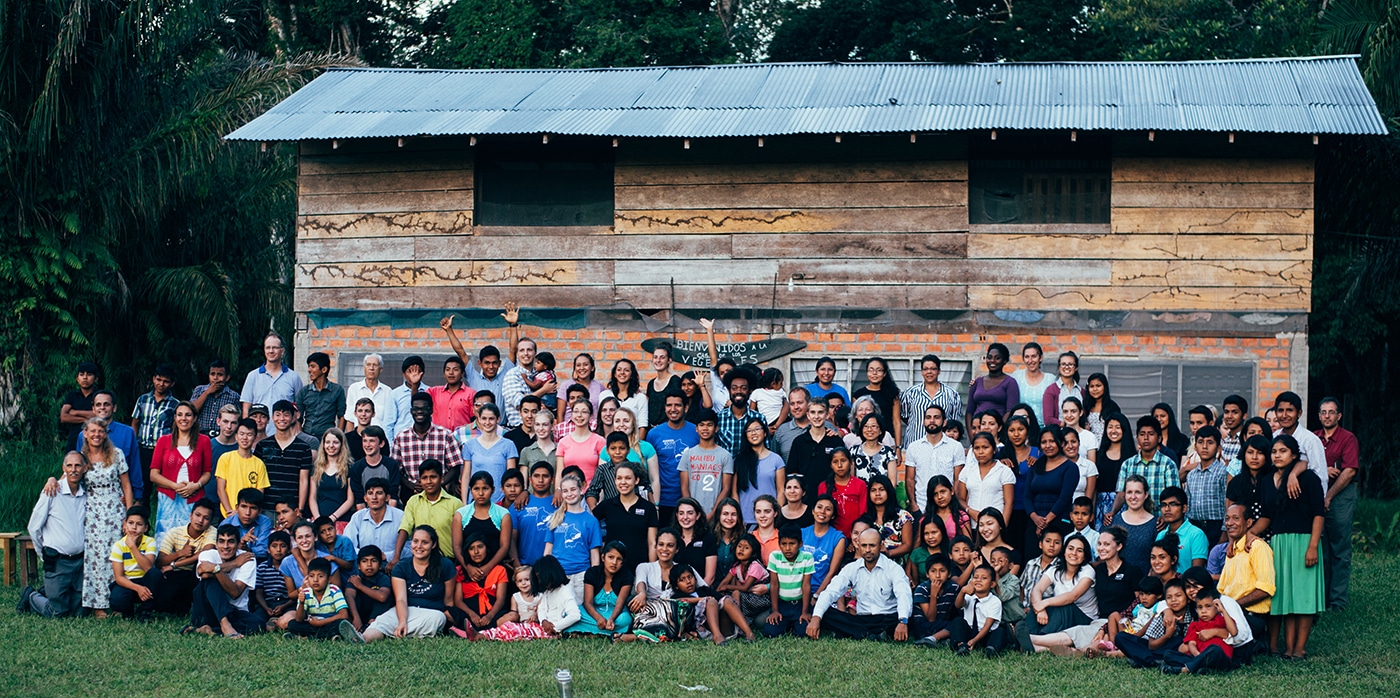 The main purpose of Mission Trip Bolivia was to show the Bolivian people Jesus. During our time at Famila Feliz, we poured ourselves into many different types of service. Our mission team held multiple medical and dental clinics, worked on a new construction project, organized a vacation Bible school for the local children, and put on a week of prayer for the kids living at Familia Feliz. Through these various events, we were able to connect with the hurting people in Rurrenabaque and form precious friendships that we pray will last for all of eternity.
Both the medical and dental teams were faced with a busy schedule. During the first week of our clinics, we spent much time traversing the countryside and treating a variety of health issues. We traveled from school to school holding clinics for children and parents in the local area. The second week was spent treating people in the local hospital. It was here that the teams were able to create a more organized workflow, efficiently getting people through to see the doctors. Our triage allowed our team to treat more patients in the same small timeframe. In all, many of the locals caught a glimpse of Christ's love through the efforts of our medical and dental teams.
During our second week of service, we had the privilege of leading out in week of prayer and VBS on the campus of Familia Feliz. Week of prayer took place in the mornings for the older children, and VBS was held in the evenings for the younger ones. The overarching theme woven through these two events was the loving character of God. Many were touched by these messages, and received a fuller understanding of what an intimate relationship with God looks like.
The two weeks we spent in the mission field were incredible. It was during our time serving in the Bolivian jungle that we were able to see a true demonstration of God's love and power. We experienced countless blessings, and learned innumerable lesson from the hearts of grateful people. We witnessed God's hand in acting, saving, and providing for our needs. We realized that it is indeed more of a blessing to give rather than receive.
The Photo Gallery
---
---
Photo Credit: Various Photographers 
This slideshow requires JavaScript.
---
Photo Credit: R.D. Gallant
This slideshow requires JavaScript.
---
Photo Credit: Freja Nelson
https://www.frejaphotography.com/
This slideshow requires JavaScript.